Law is Art!
A project that LCA inaugurated in 2013, and which is still active today, to support and promote contemporary art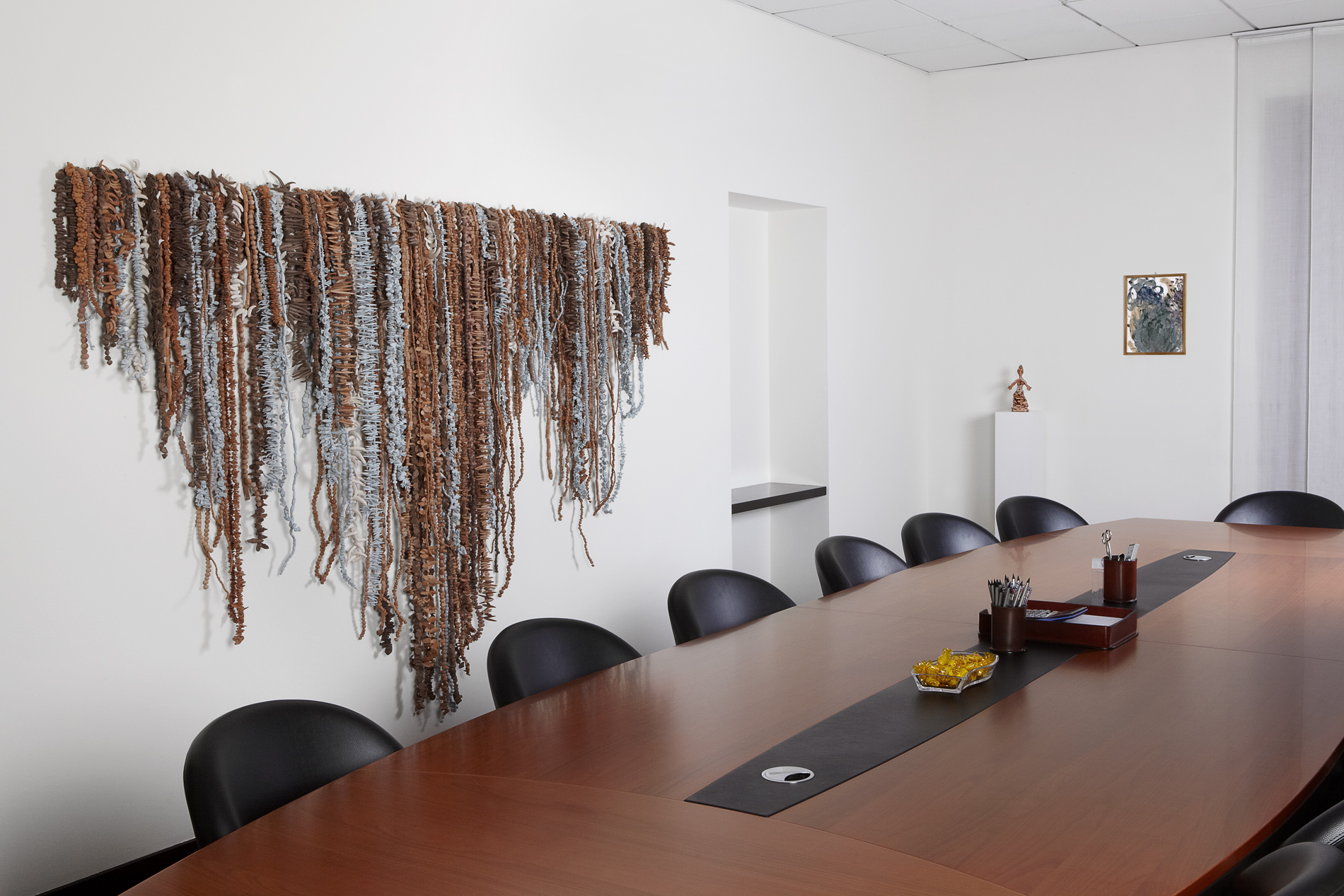 Law is Art!
came to life through our lawyers' passion and curiosity for the art world, particularly contemporary art, underpinned by a deep and wide-ranging legal and fiscal expertise on all the facets of art law.
This project's target, which our lawyers always strive to translate into action, is the desire to support progress and experimentation in the artistic field, to promote creativity in all its forms and expressions, even outside the traditional circuits, and above all to acknowledge and appreciate art as an experience that is constantly enriching at both the individual and collective level.
Law is Art!
project can rely on an interdisciplinary team of professionals, led by the accomplished project manager
Maria Grazia Longoni Palmigiano
, a contemporary art collector and founding member of the
ACACIA Association
. This specialised team at LCA can offer qualified and all-encompassing consultancy services in art law and its various branches (contractual, logistical, insurance, criminal law, as well as copyright, advertising, litigation, cultural patronage).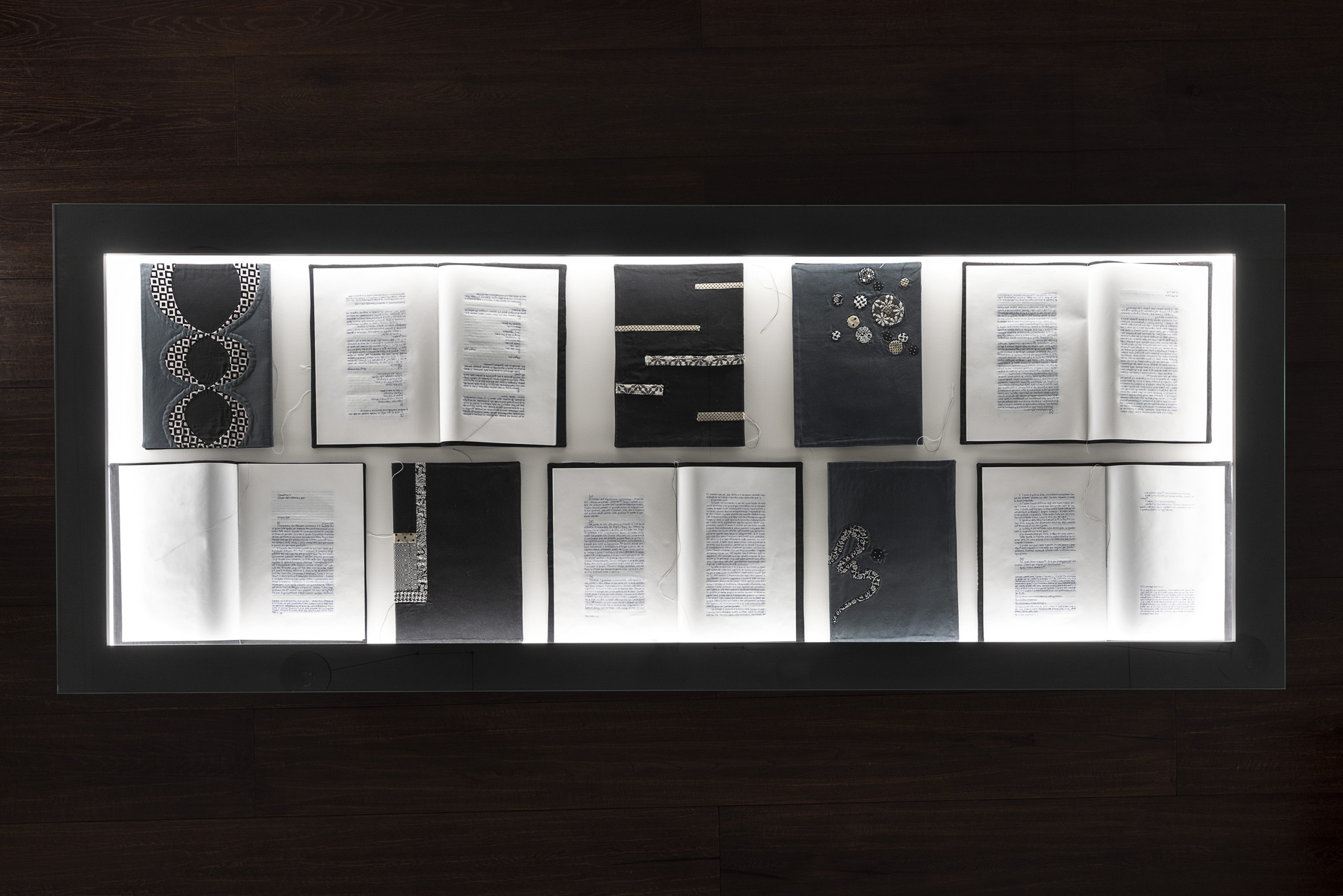 2021
Our partnership with miart through the LCA for Emergent Prize was renewed. The Prize is awarded to the best stand among emerging galleries. In the same week, the Firm inaugurated Sabrina Mezzaqui's exhibition at Palazzo Borromeo, dedicated to Hannah Arendt's Notebooks, and organised by LCA in collaboration with Galleria Continua, Galleria Massimo Minini, Antonini Milano, AXA XL, Apice. Throughout the year our offices housed and showcased the works of the independent photography collective, Cesura, as well as a sustainable art project in collaboration with the students of RUFA - Rome University of Fine Arts and the startup Beeopak. In December, LCA inaugurates its final solo exhibition by Alessandra Spranzi, in collaboration with Galleria P420, ARTE Generali and Apice, entitled "Ogni giorno" (Every day).

(picture: Sabrina Mezzaqui, «I quaderni di Hannah Arendt», ph. Lorenzo Palmieri)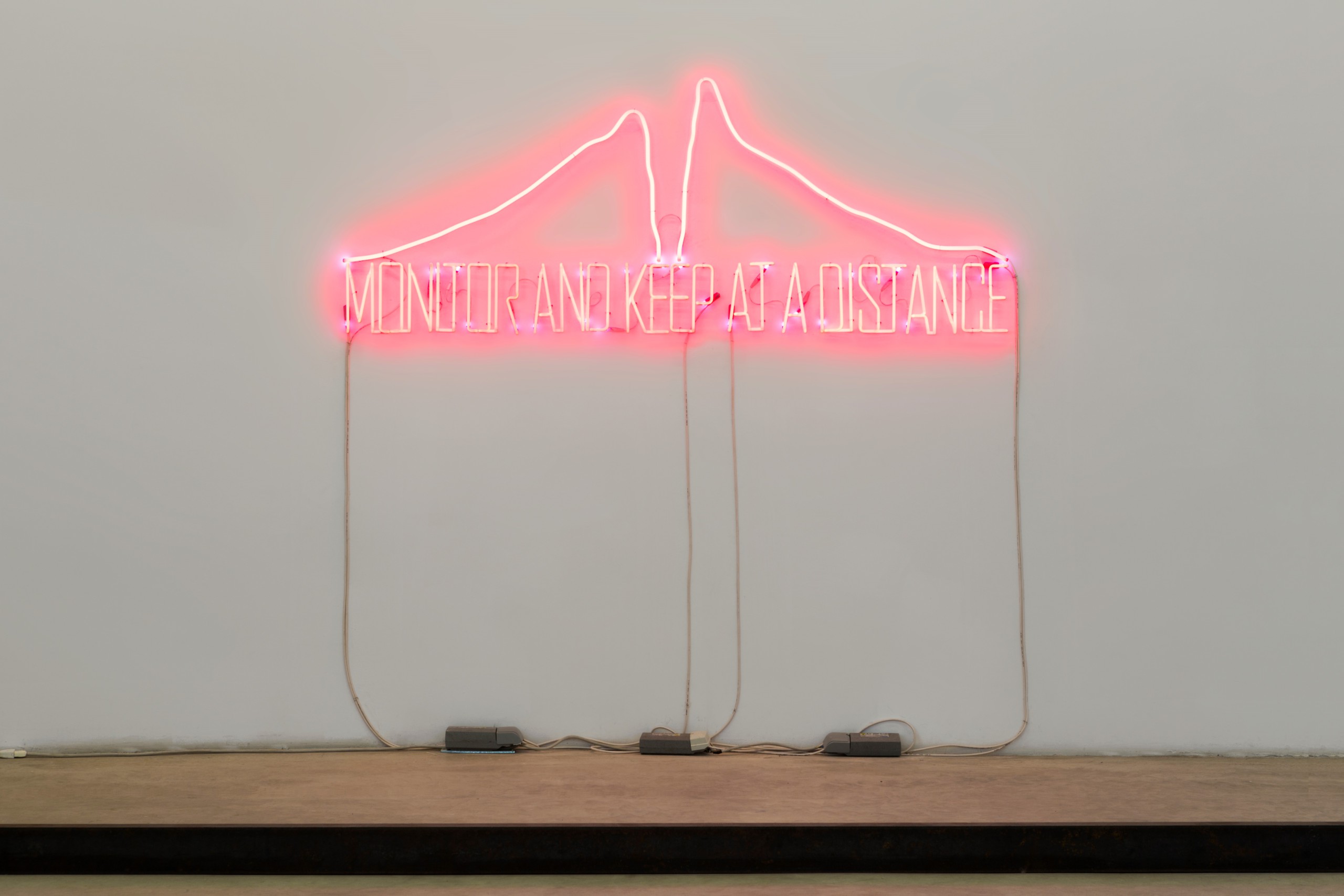 2020
LCA launched, with great pride, the"Cartoline dall'interno" (Postcards from inside) project, a visual and evocative diary of that very unique moment of reflection we all experienced during the pandemic. This took form as a multi-voice narration with 26 Italian artists: Francesco Arena, Jacopo Benassi, Luca Bertolo, Mattia Bosco, Botto and Bruno, Chiara Camoni, Silvia Camporesi, Gianni Caravaggio, Letizia Cariello, Loris Cecchini, Anna Di Prospero, Michael Fliri, Michele Guido, Loredana Longo, Claudia Losi, Marcello Maloberti, Sabrina Mezzaqui, Marzia Migliora, Ignazio Mortellaro, Ornaghi and Prestinari, Giovanni Ozzola, Alice Ronchi, Marta Spagnoli, Grazia Toderi, Luca Vitone and Silvio Wolf. Each of them sent us a picture of one of their works, accompanied by a word and, often, a brief thought or personal reflection.

(picture: Marzia Migliora, Monitor and keep at a distance, 2008. Tubo neon, trasformatori, 254 x 106,35 cm. Veduta dell'installazione, Fondazione Merz, Torino. Collezione privata. Courtesy of Marzia Migliora e Galleria Lia Rumma. Ph. Renato Ghiazza)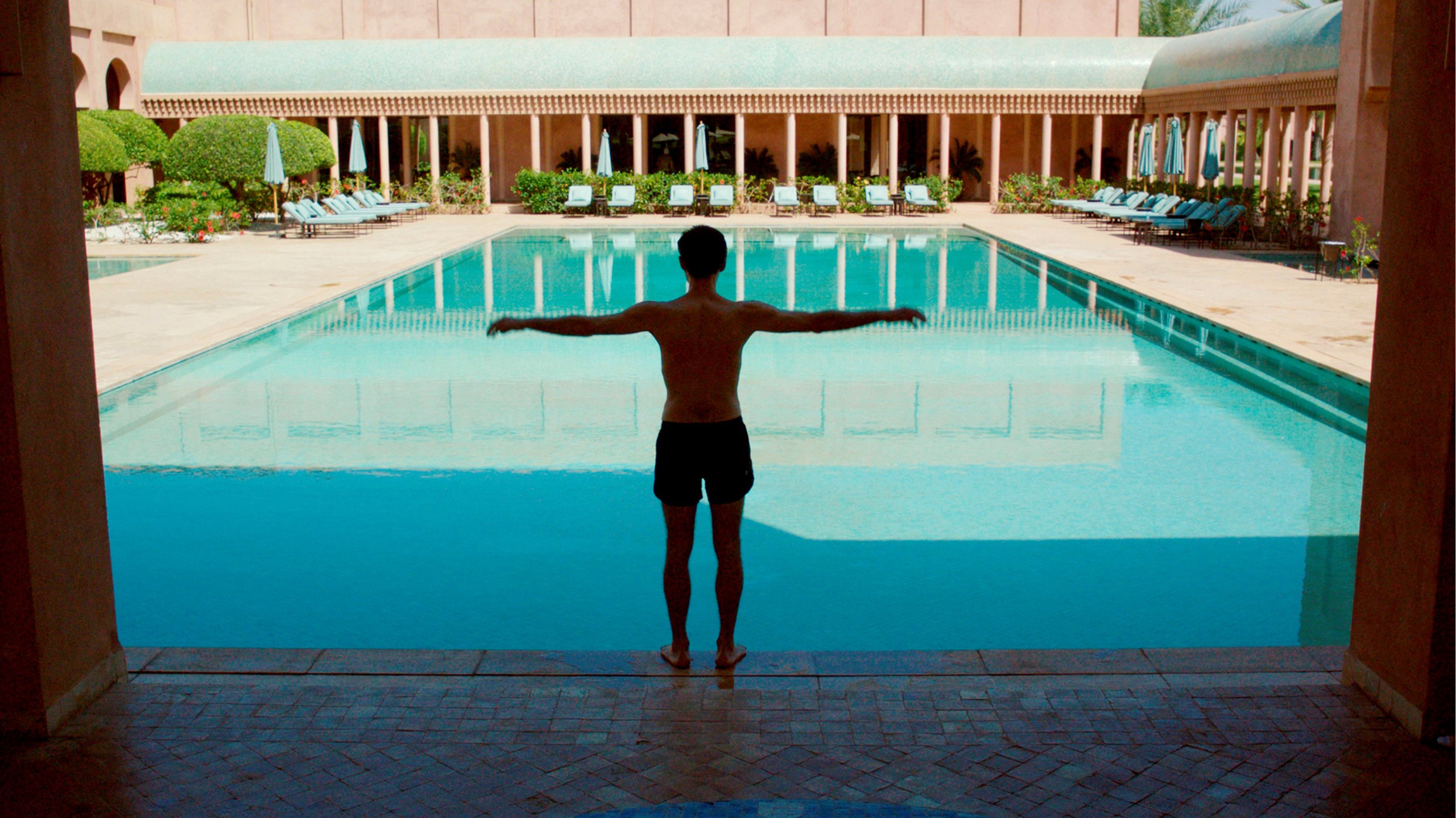 2019
We were excited to announce a new collaboration in Turin: the firm sponsored the "Sandy Skoglund. Hybrid Visions" exhibition at CAMERA - Centro Italiano per la Fotografia. We then renewed our partnership with miart through our recurring sponsorship of the "LCA per Emergent" Prize. Furthermore, again within the framework of the miart fair, we were proud to launch artist Mattia Bosco's exhibition "Il tempo è un bambino che gioca" (Time is a child playing) at Palazzo Borromeo, in collaboration with AXA XL Art&Lifestyle, Antonini Milano, Apice and Galleria Fumagalli. In November, we had the honour of housing the Rä di Martino exhibition "Screens, Props and Electric Lights".

(picture: Rä di Martino, Swimmer #5. Courtesy of Rä di Martino e Galleria Monica De Cardenas)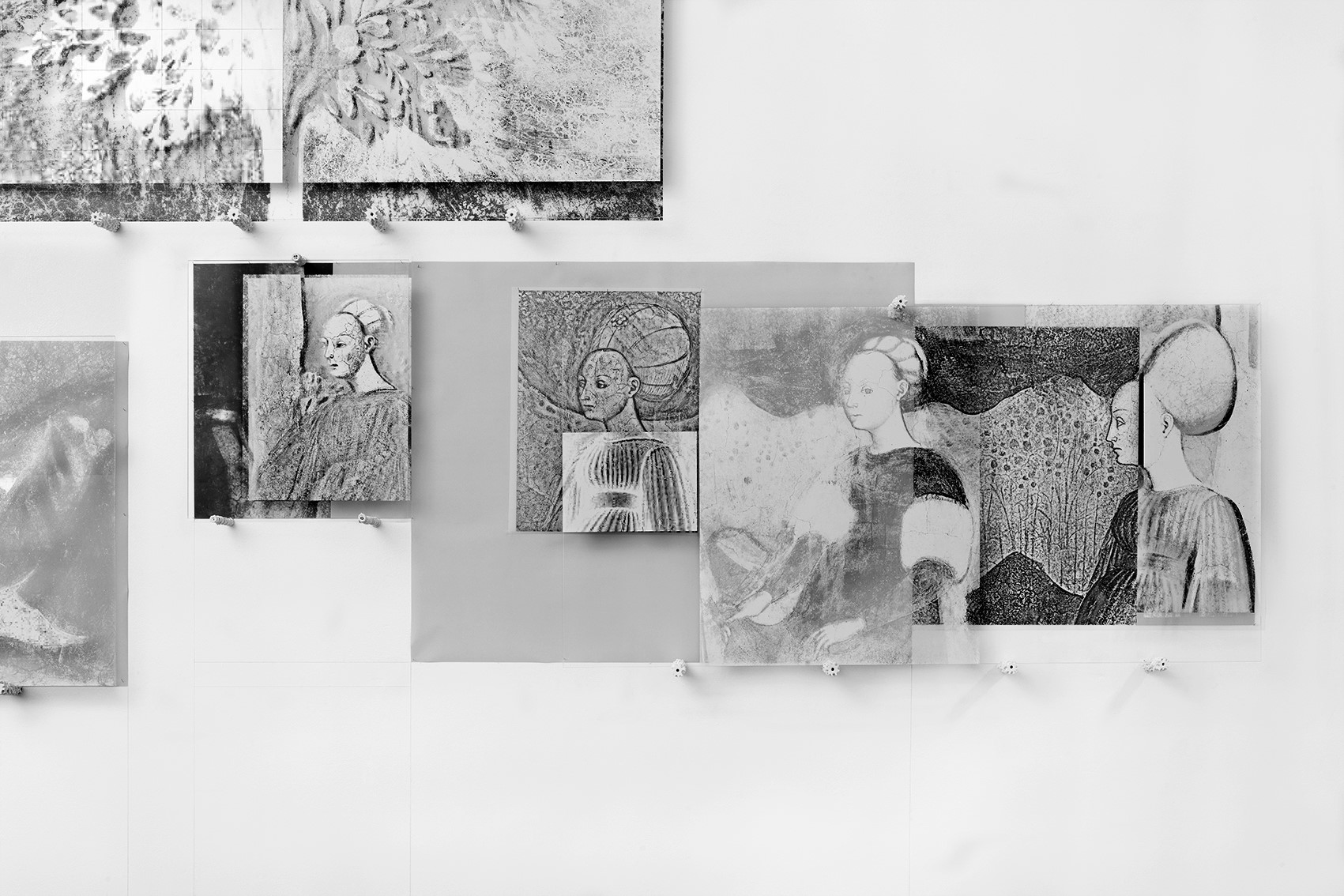 2018
Also in 2018, as part of the miart fair - which we continued to support through the "LCA Per Emergent" Prize sponsorship - we were proud to support the Michele Guido's "play in the garden_2018" exhibition at Palazzo Borromeo, in collaboration with AXA XL Art&Lifestyle, Antonini Milano and Apice. In November, we were delighted to set up a Silvio Wolf exhibition at our very own premises, in collaboration with AXA XL Art&Lifestyle and Apice.

(picture: Michele Guido, «play in the garden_2018», ph. Antonio Maniscalco)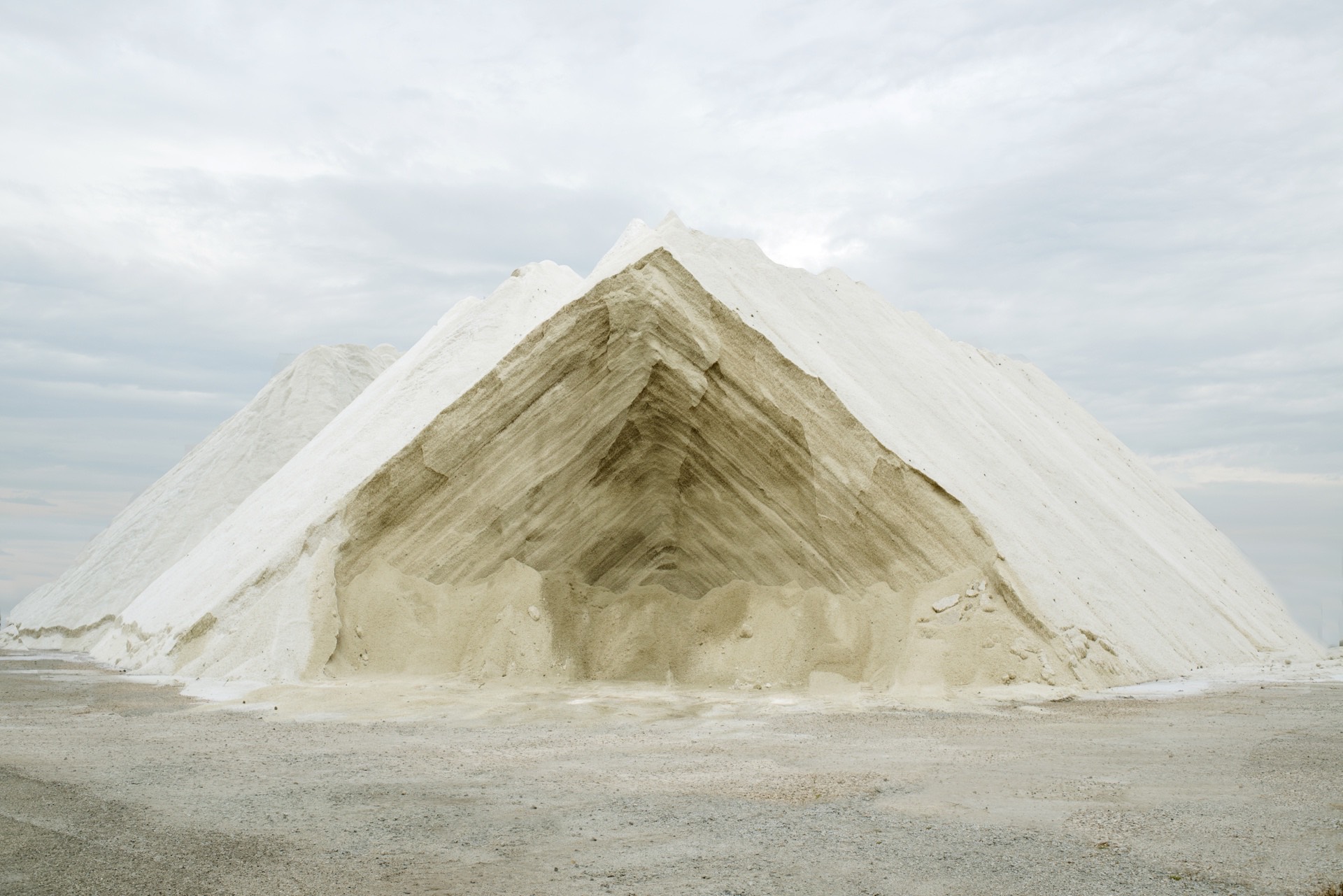 2017
We continued to nurture our collaboration with AXA XL Art&Lifestyle, Antonini Milano and Apice and, through it, we planned the "Transition_Giorgio Morandi" exhibition, based on the artistic research of Brigitte March Niedermair, at the prestigious Palazzo Borromeo during the miart fair. In December, in collaboration with Galleria Z2O, we launched a Silvia Camporesi exhibition at the Firm.

(picture: Silvia Camporesi, Casa del sale (Cervia, Ravenna), 2017)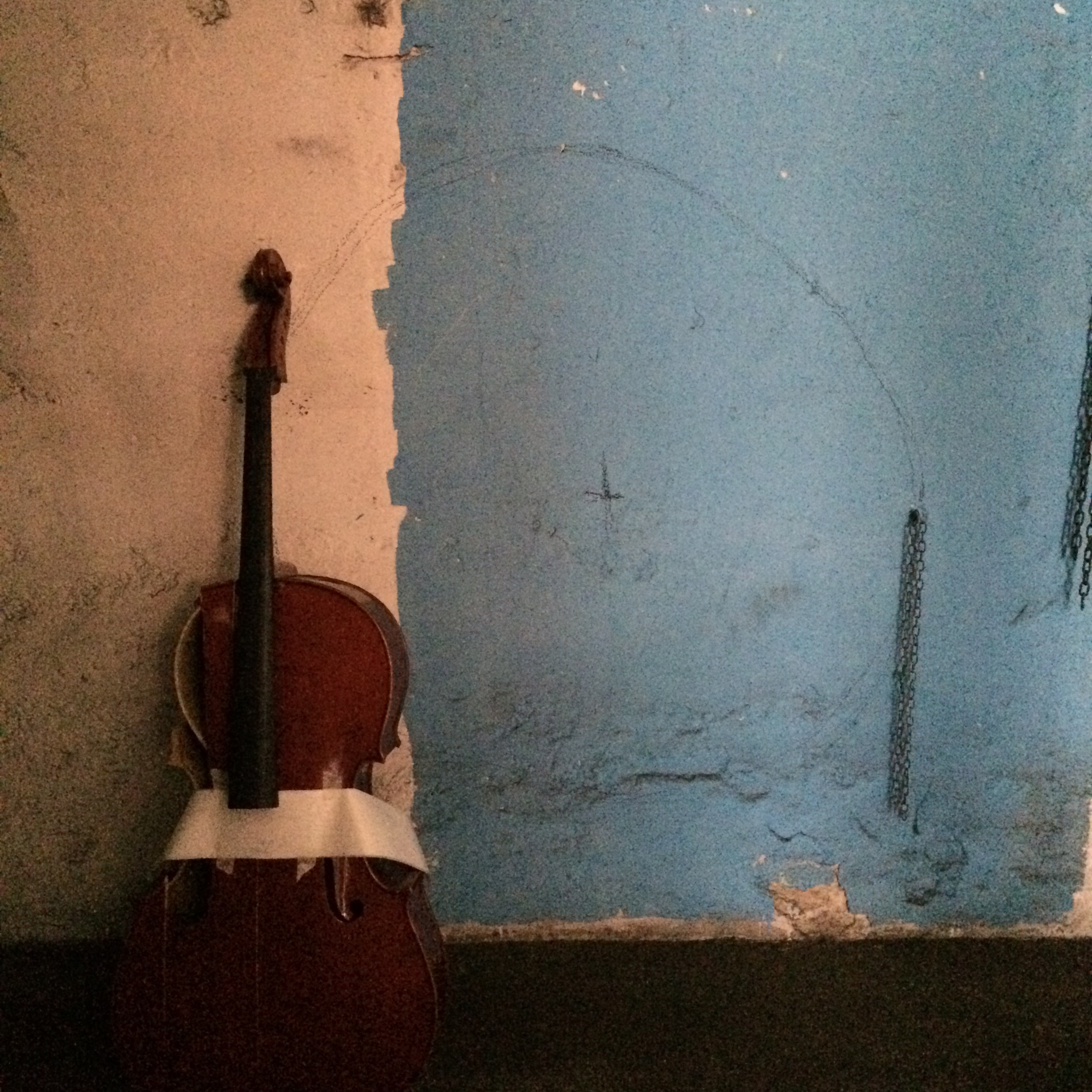 2016
Throughout 2016, in collaboration with AXA XL Art&Lifestyle, Galleria Minini and Apice, LCA was thrilled to support Letizia Cariello as she toured with her project "Carillon - Opera per archi", which was hosted in various prestigious art venues. In November, we inaugurated an exhibition by Franco Guerzoni.

(picture: Letizia Cariello, Carillon – Opera per archi)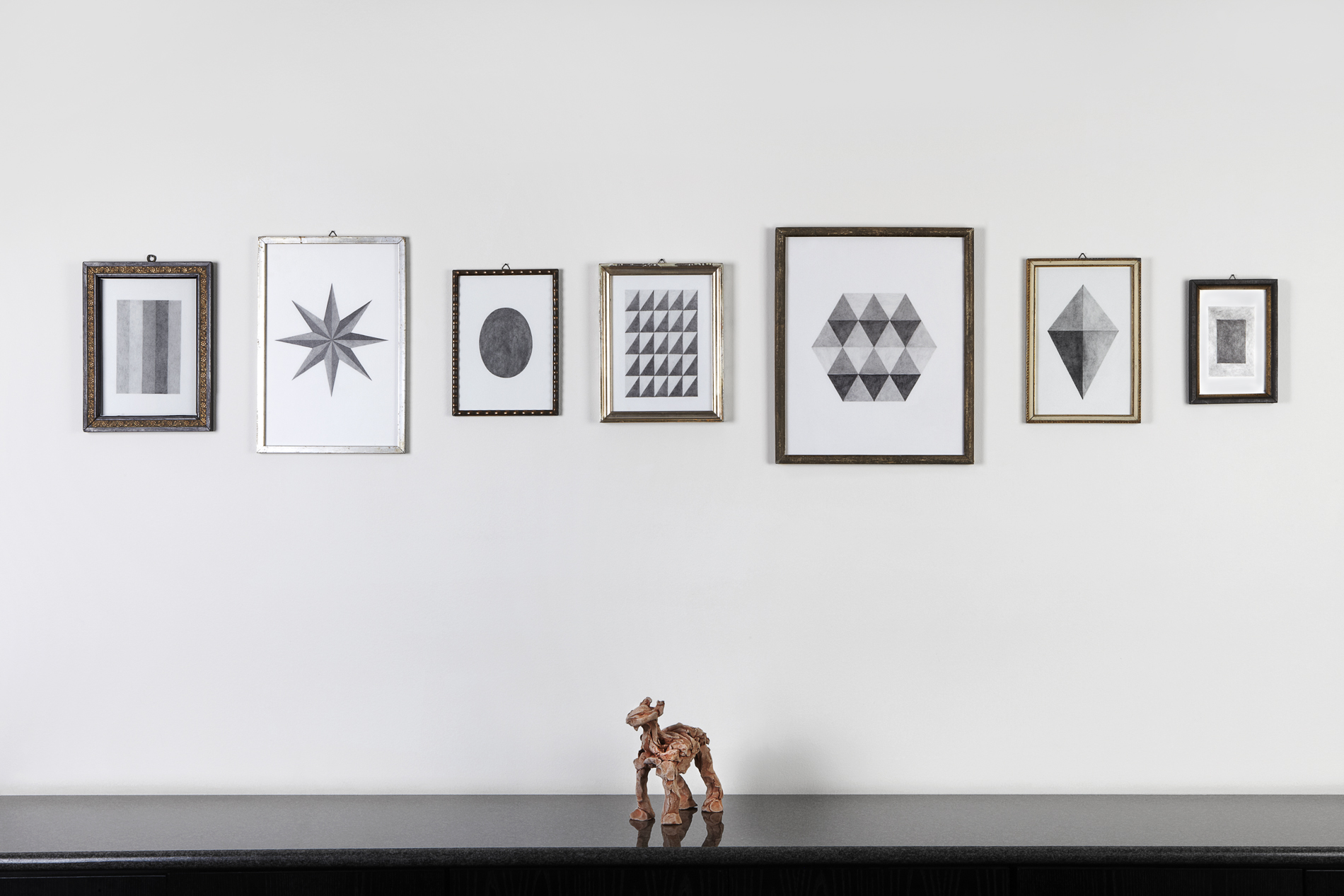 2015
Through the invaluable contribution and collaboration of important institutional and corporate partners, LCA was honoured to organise a series of seminars dedicated to learning about the various aspects of life, the world and the art market, suitable for a diverse audience, including, but not limited to, professionals in the sector, operators in various related sectors, art enthusiasts and anyone interested in the field. In the name of continuity, LCA proudly sponsored miart's 'Emergent' Prize for the second year running and launched two exhibitions, curated by Chiara Camoni and Botto e Bruno, respectively.

(picture: Chiara Camoni, Del questo e del quello, del sé e dell'altro, come tutto, ph. Camilla Maria Santini)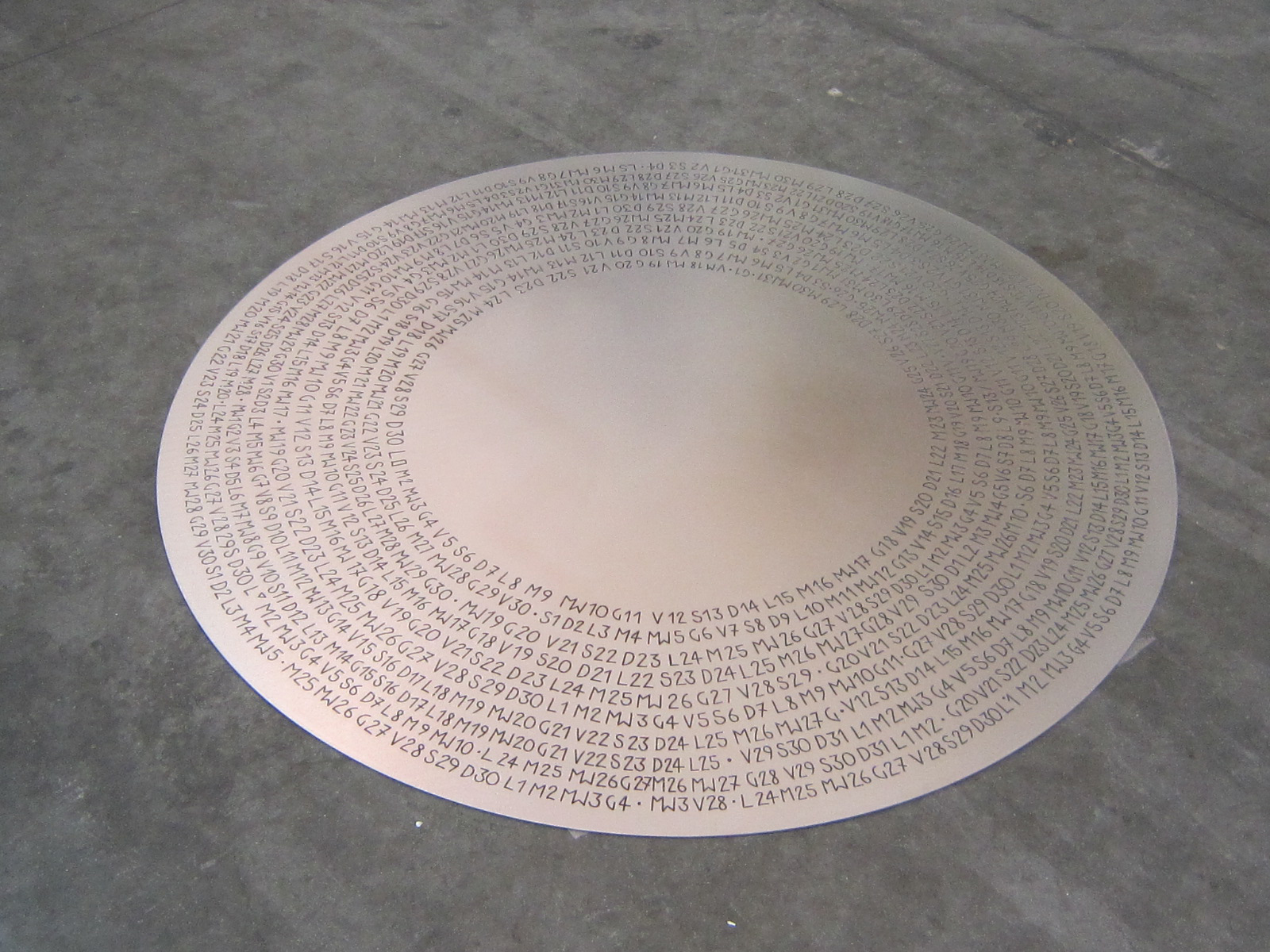 2014
LCA sponsored miart's "Emergent Prize" and hosted a solo exhibition for artist Tatiana Trouvé on the occasion of the 2014 ACACIA award. We were also thrilled of transforming one of our meeting rooms into an actual artist's Project Room, with a view to hosting the fruits of the research carried out by influential contemporary artists active on the Milanese, Italian and international scene, inaugurating an exhibition by Letizia Cariello.

(picture: Letizia Cariello, Calendario Sealtiele, 2012)
Careful to support new generations of artists, who are the future of contemporary art, with the occasion of end-of-the years holidays, LCA endorses young artists' artwork by commissioning the realization of greetings' cards to students from a Milan based fine art Academy - including the Brera Academy and NABA - Nuova Accademia di Belle Arti. Here's 2021's winning card.
Related posts
Related posts