Inclusion
We take great pride in our strong principles of inclusion and we always aim to ensure diversity in our work environment, as we do in daily life, through concrete actions to help encourage talent and ensure it emerges without discrimination.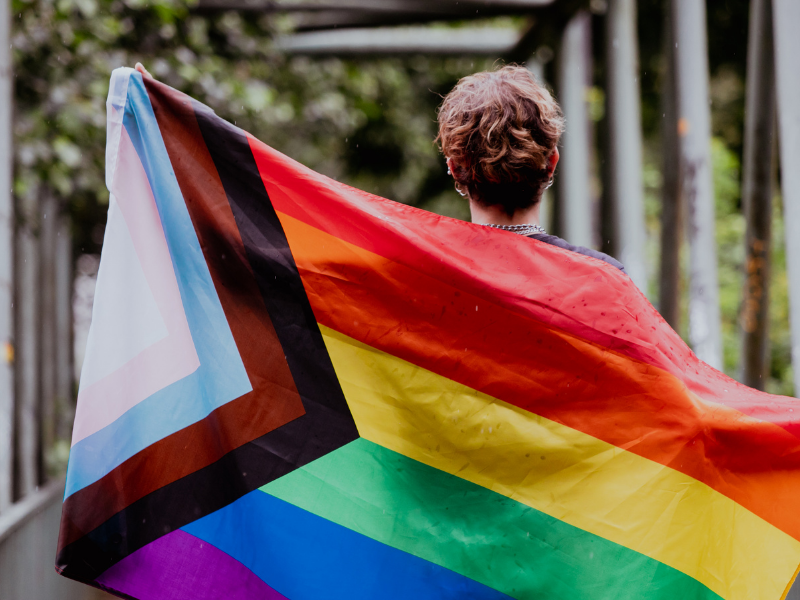 At LCA, we strive to be more inclusive each day, knowing that the development of a person, with all their intrinsic characteristics (gender, age, sexual orientation, ethnicity, social background, abilities and opinions), both drives their personal growth and achievement and is also a source of enriching diversity for the entire team. We endlessly explore ways to increase awareness around diversity and abolish unconscious biases: in that view, we promote and organise dedicated events and training sessions and adopt initiatives launched by renowned specialist institutions.

We are proud to say that our team of professionals, both client facing and internal, is balanced in terms of gender, age and experience. We apply that same balance to panels on training courses or at business development events organised by the Firm. We pay careful attention to gender inclusive language, and fully respect each individual's gender choices: our female professionals use 'avvocata' or 'avvocato' according to personal preference.

We adhere to ASLA Guidelines to manage relations between the law firm and its lawyers, including maternity and paternity matters. We guarantee paid parental leave to new parents and provide flexible and remote working arrangements to make it easier for employees to reconcile professional and family lives. We organise the "Bimbi in ufficio" ('Take your kids to work') day twice a year, as we strongly believe the office should be an inclusive space which is open to families.
LCA is proud to be the first Italian law firm to promote employment to people with learning difficulties (dyslexia, dysorthographia, dysgraphia, dyscalculia).

LCA proves to be the first Italian law firm - and one out of the three total Italian realities more broadly - to obtain the gender equality certification by Bureau Veritas, accredited by Accredia institution, in accordance with the Reference Practice UNI 125:2022, that was introduced by Law No 162/2021 and that modified the Equal Opportunities Code in line with the previsions of the NRRP.

Our inclusive and enhancing environment, transparency in career development, attention to equality issues between work and personal life are at the heart of our ethos here at LCA, and it is thanks to this that our law firm is a highly diverse space, comprising professionals at all levels, including top managers.
We take great pride in the fact that many LCA professionals have important roles in bodies and organisations that promote diversity within the legal profession, and elsewhere, in its many forms. These individuals have received important acknowledgements and awards for their work.