Both lenders and borrowers can count on us to be by their side in all contractual and operational aspects of transactions, including cross-border corporate financing, leveraged buy-out or high yield financing, financial leasing, real estate finance or project financing, as well as in relationships with the relevant Italian Supervisory Authorities (CONSOB, BANCA D'ITALIA and IVASS) in any issues regarding compliance with sector regulations.
LCA's activities also include structured finance, with particular reference to the issuance of debt securities, factoring transactions and securitisations of various types of assets.
Our expertise covers a wide variety of aspects of the structured finance sector. In particular, we can advise you on bond issues and private debt financing, minibonds and alternative pooled financing structures, whether basket bonds or acquisition bonds for the purposes of M&A transactions, as well as RMBS, CMBS, ABS, healthcare receivables, leasing and VAT receivables securitisation transactions.
That's not all. At LCA, we handle the management of investment transactions or the defeasance of impaired loans, NPLs and UTPs, by institutional investors, banks and financial institutions, as well as the necessary due diligence for the purchase of such loans by qualified investors. We are proud of the support we provide to distressed companies or corporate groups in debt restructuring transactions and we promise to work by your side to ensure an efficient turnaround.
Contacts
Acknowledgments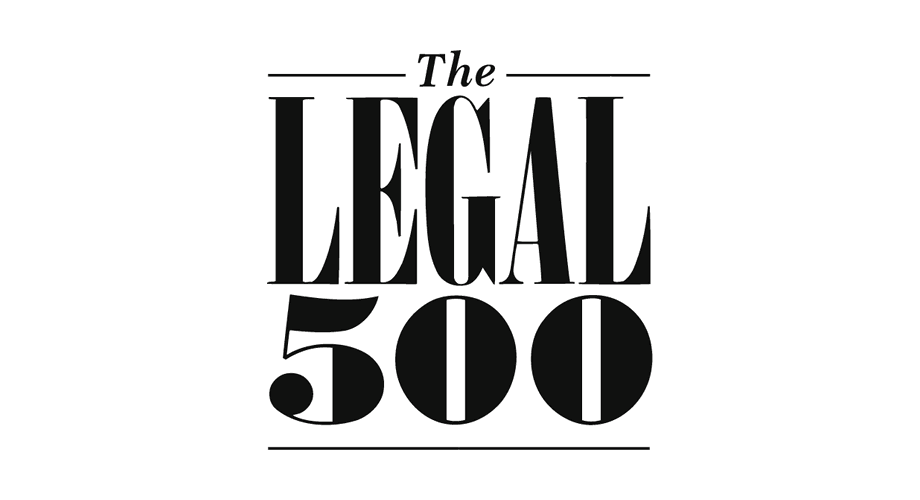 Ranked for Banking & Finance: Borrower Side
---