Legal Tech
From artificial intelligence to the modernisation of company processes, from blockchain to cybersecurity - at LCA, we understand that keeping up with advances in technology is a must, even in an industry as complex and traditional as ours. We've faced the challenge of digitalising procedures and practices that have affected both our clients and our firms and we understand that it's part of an unstoppable evolutionary process.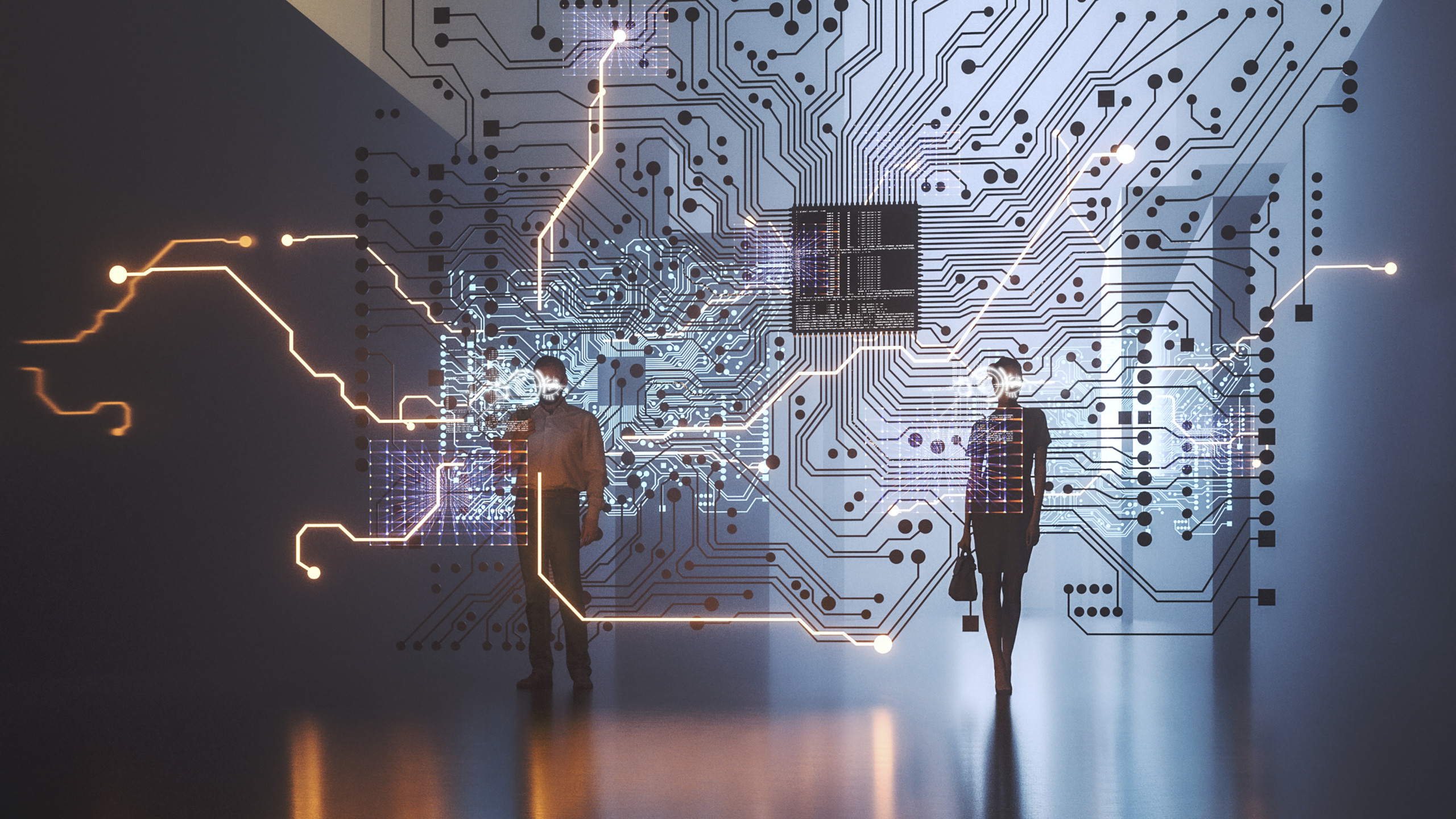 Digital transformation and exponential innovation have had an explosive effect on the legal industry: today, legal requirements are only considered to be met effectively and sustainably when professional skill and knowledge is paired with emerging new technologies.

As always, our team at LCA has embraced these challenges with open arms. Among the numerous projects we've undertaken over the past years, we recall in particular: the option for clients to manage their own IP assets through a platform based on blockchain protocols; the use of more repetitive legal software, for improved efficiency and lower costs; creating an internal knowledge sharing portal to benefit all our professionals; investing in a groundbreaking entrepreneurial project in the field of search engines, to look up internal documents from neural networks.

Our Inno Hub at the Genoa office have also made great progress in transformative technologies. Here, our developers and engineers work side-by-side with our lawyers each day to improve and broaden the legal-tech services offered to clients and facilitate operational synergies.