We also provide services in relation to:
the drafting and implementation of privacy notices
drafting deeds for the appointment of data controllers, data supervisors and data processors
verifying internal procedures and compliance of the security measures adopted to safeguard data confidentiality, through periodic document and on-site audits
the preparation of notices, communications and appeals to be sent to the Italian Data Protection Authority and all subsequent and related activities.
At LCA, we can provide you with expert advice on how to implement projects involving the remote monitoring of employees using new technologies, how to process special categories of personal data and then circulate this data at a global level. We also provide consultancy on marketing projects that present critical data protection issues.
If your company needs guidance on audits and inspections carried out by the Italian Data Protection Authority and the Italian Tax Police and in investigative proceedings before the Italian Data Protection Authority, LCA can provide you with the support you need. We also provide consultancy services in litigation procedures concerning the protection of personal data before the ordinary courts. Lastly, but not least, we can provide specialist advice on a range of transactions, including in relation to complex data processing, risk assessment, data breach and cybersecurity.
Contacts
Acknowledgments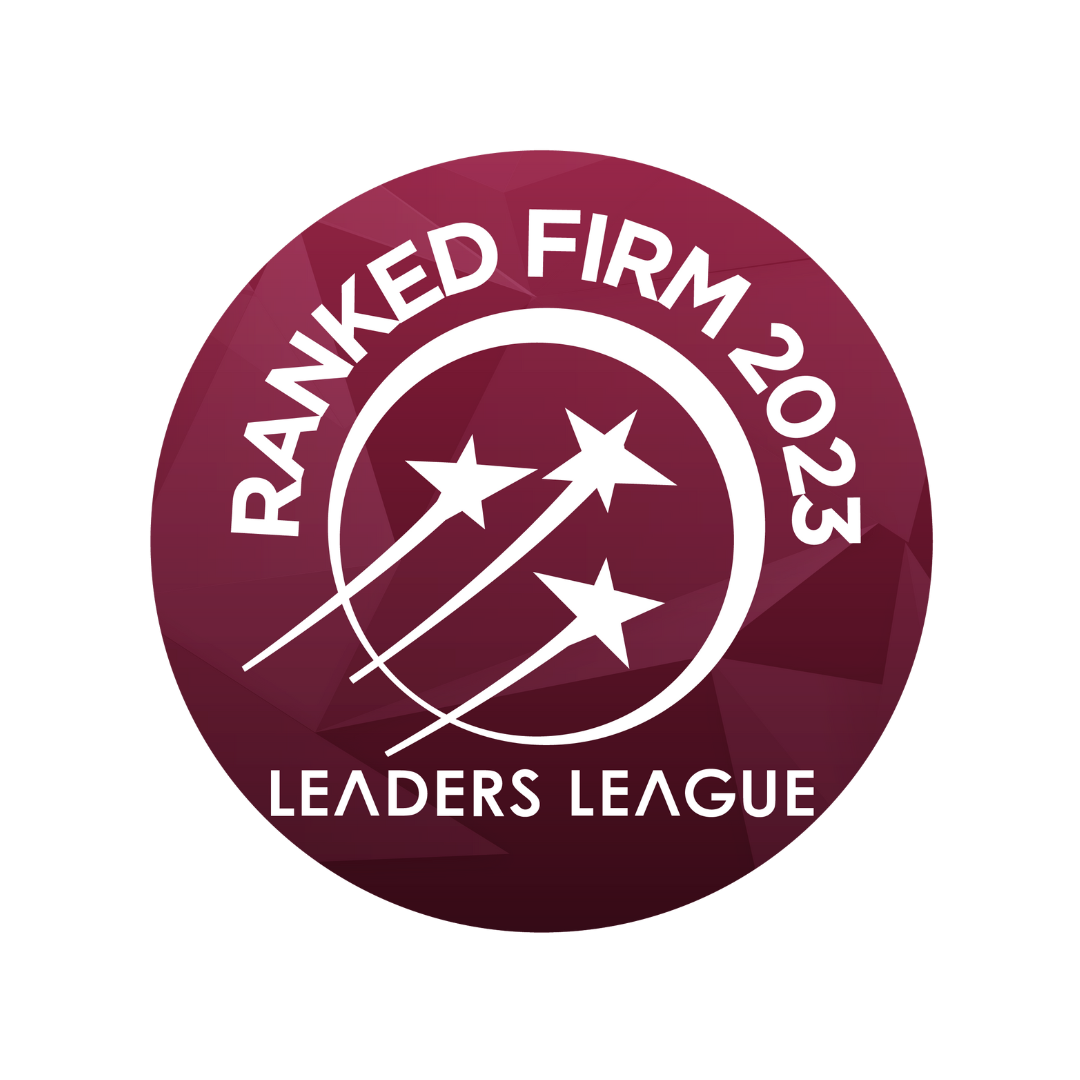 Ranked for Innovation, technology & telecoms - Data protection and IT & Outsourcing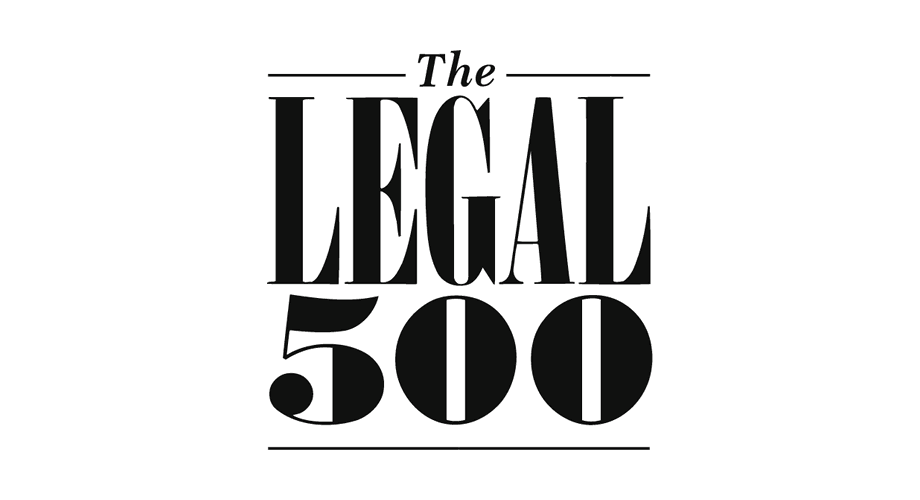 Ranked for Data Privacy & Data Protection - Firms to watch
---