We take great pride in our long-lasting career in the preparation of regulatory documentation, contractual and corporate governance aspects relating to public subscription offers, purchase offers (both friendly and hostile) and exchange offers and in buybacks on regulated markets and multilateral trading systems, both in Italy and around the world. We can support your business in the organisation of recapitalisation transactions involving the issuance and listing of shares, warrants, structured, hybrid and convertible bonds.
At LCA, we have strived to develop a broad international network over the years which, together with our multidisciplinary strengths, has meant that we have the expertise and know-how to guarantee you, our Italian and foreign clients, assistance in all of the world's major financial centres and greater reliability in complex capital market transactions. We're proud to say that today, and with specific reference to the AIM Italy system, LCA is recognised in the market as one of Italy's main legal operators.
Our technological expertise has also enabled us to establish a multidisciplinary working group that we use to support operators in the growing cryptocurrency and crypto-asset market. Our Capital Markets team, therefore, offers advice to both token platforms and issuers to support them structure the issuing process for the financial instruments in question, so that the transactions and instruments comply with current Italian and European regulations.
Contacts
Acknowledgments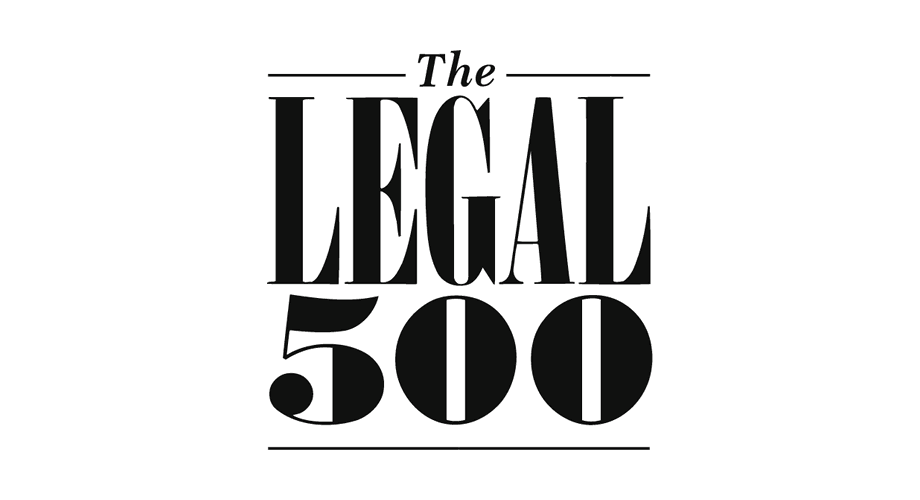 Ranked for Capital Markets: Equity
---