We assist our clients in HR administration and management processes, including the recruitment of employees (as well as executives) and contractors. We can help you draft and negotiate employment contracts, dispute management and managing the termination of employment relationships, at all levels of seniority, and with special attention to social security, contributions and tax profiles, including in cases of Global Mobility and Corporate Immigration. Our team of legal experts is trained to support you in the protection and exploitation of corporate know-how, including the management of employees' inventive rights, once company patents have been filed. We manage industrial relations at a regional and corporate level, and relations with national, provincial and local Italian trade unions, ministries and peripheral structures of the Ministry of Labour.
We provide expert advice on all labour and trade union issues relating to extraordinary transactions, industrial reorganisations and restructurings, as well as situations of employment crisis. We take care of any necessary due diligence, manage negotiations and disputes with workers, trade unions, institutional and judicial authorities and conciliation bodies, and provide assistance to prepare applications for recourse to social security. We'll also walk you through each step of the related procedural and authorisation process.
Our team has extensive experience in the preparation of stock option plans and other forms of incentive schemes for managers, in the preparation of non-competition, retention and non-solicitation agreements, in corporate bonds, as well as in the management of agency and tender contracts and remuneration policies for banks and insurance companies. We provide top rate assistance to executives and directors in all phases of their professional relationship (from incorporation to termination).
Contacts
Acknowledgments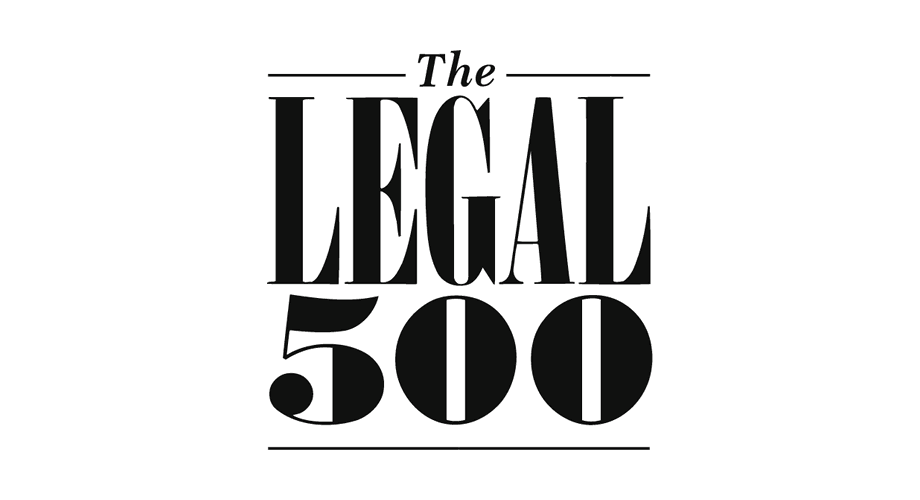 Ranked for Employment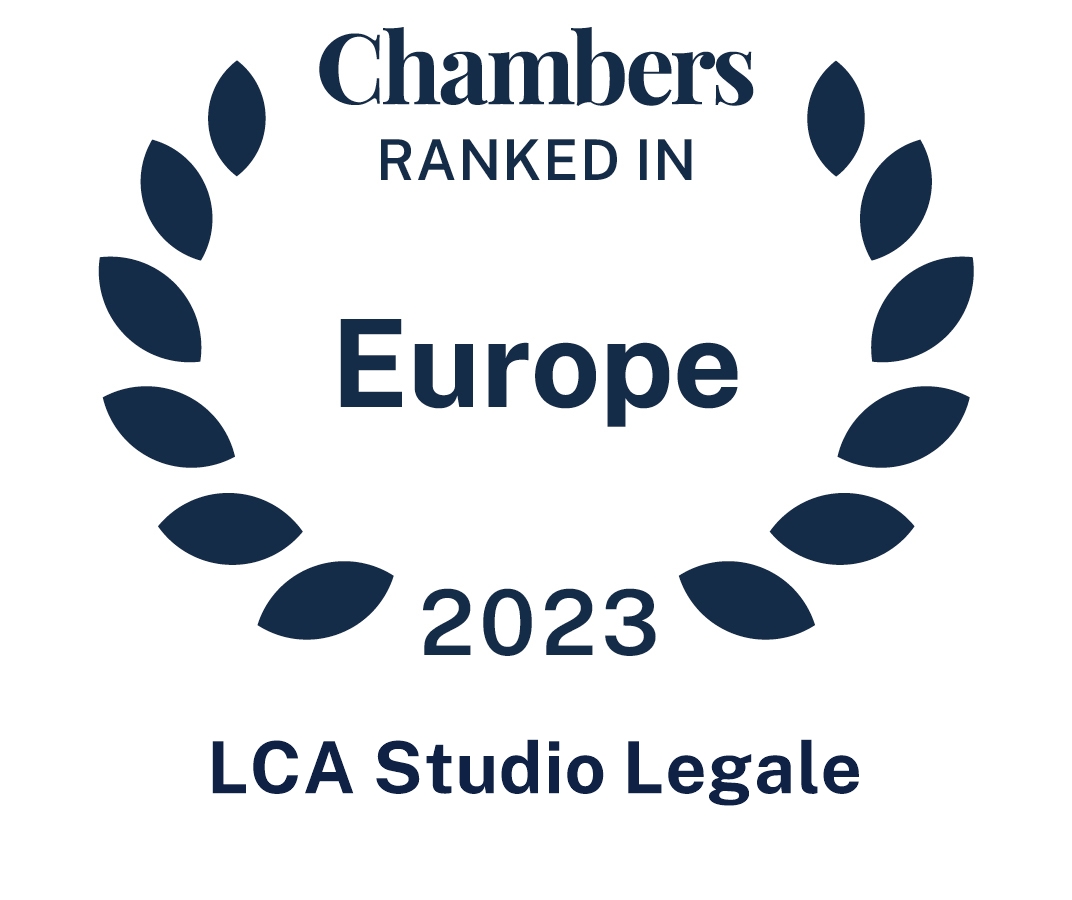 Ranked for Employment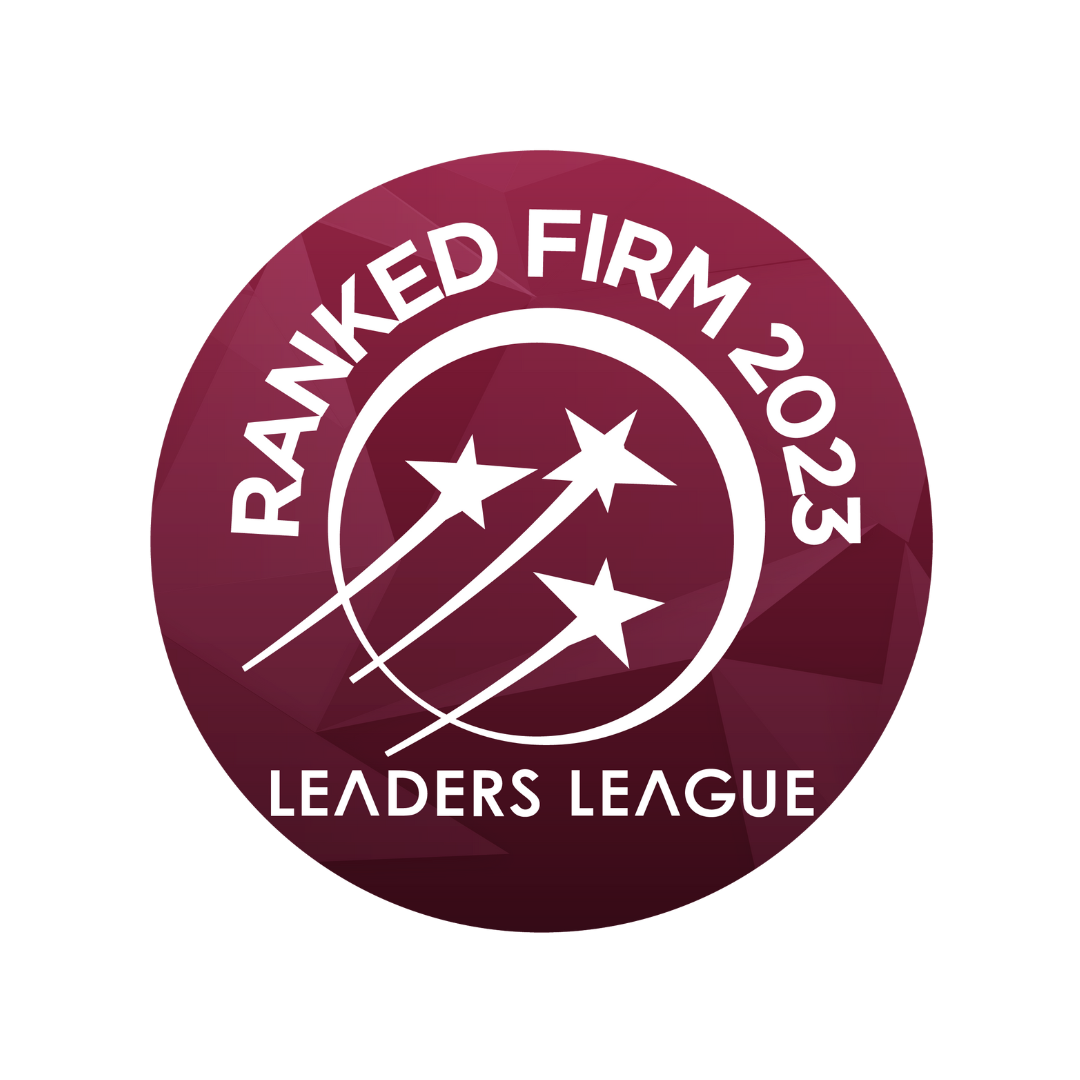 Ranked for Labor Litigation and Advisory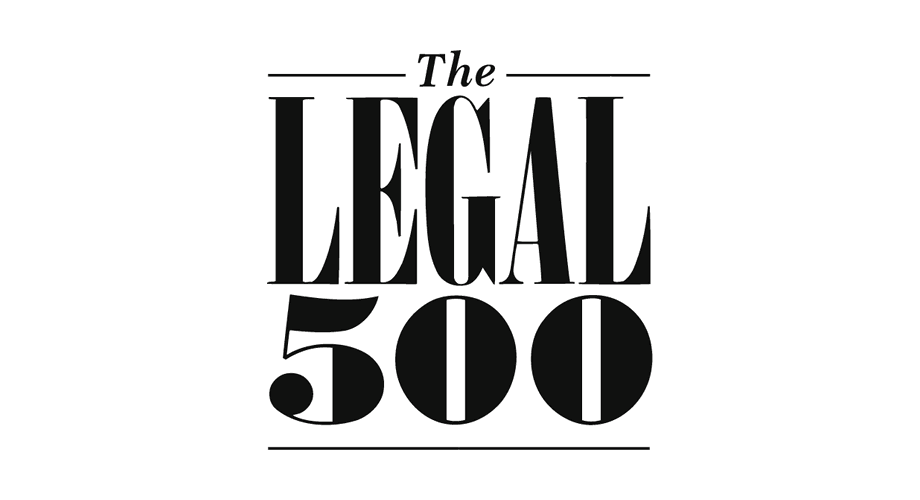 Ranked for Employment
---