We believe that our thorough knowledge of national and international tax law will benefit you. With a better understanding of taxation, you can minimise unforeseen risks and save on taxes. In this view, we offer a range of guidance and support services from buying a company or property, to settling a civil or commercial dispute.
We offer specialist advice in the following areas:
extraordinary M&A transactions, joint ventures and restructuring
assistance to securities and real estate investment funds
domestic and international rulings
transfer pricing
procedures for access to the patent box
domestic transactions and taxation in foreign trade
real estate projects and structured finance transactions
business crisis and tax transactions
tax due diligence, company valuations and drafting of expert reports
LCA has a wealth of experience in the taxation of savings and investments, trusts and generational transfers, as well as in the research and study of new regulations that may represent an opportunity for entrepreneurs to improve their business performance by obtaining tax benefits allowed by the juridical system. LCA has worked hard over the years to nurture and develop a very well-established international network: it is thanks to this that we can also support clients in the most complex transactions in foreign markets, both in the tax planning phase and in the management of relationships with local authorities.
We offer entrepreneurs and companies assistance in all stages of proceedings with the central and local offices of the Italian Tax Authority and the Italian Customs Agency: from the submission of applications or appeals, to the assistance during a tax audit, from the representation in attempts to resolve disputes out of court, to the defence in court, both before the Tax Commission and before higher courts.
Contacts
Acknowledgments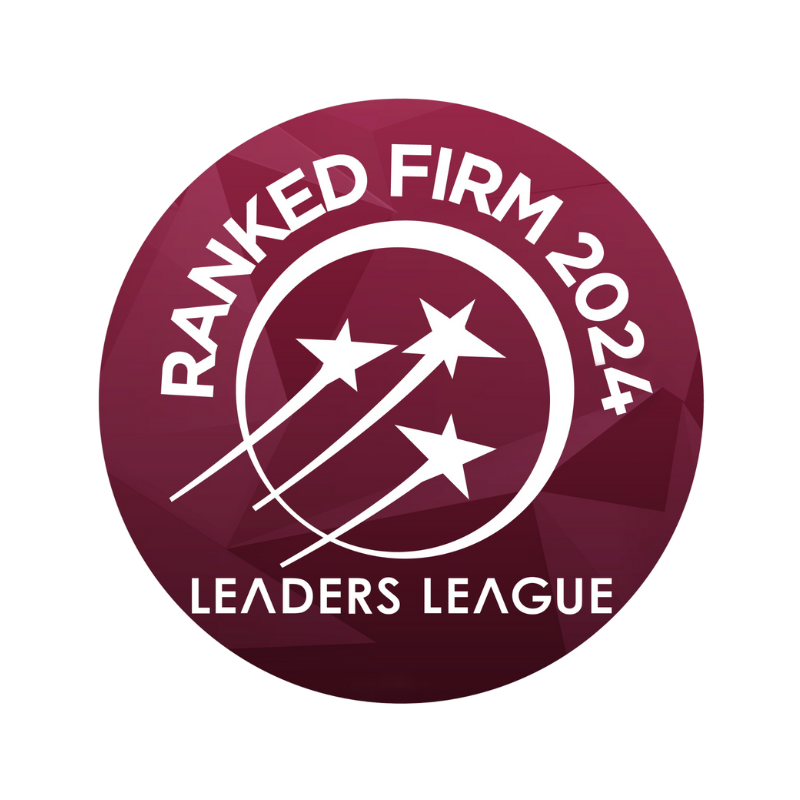 Ranked for Corporate Tax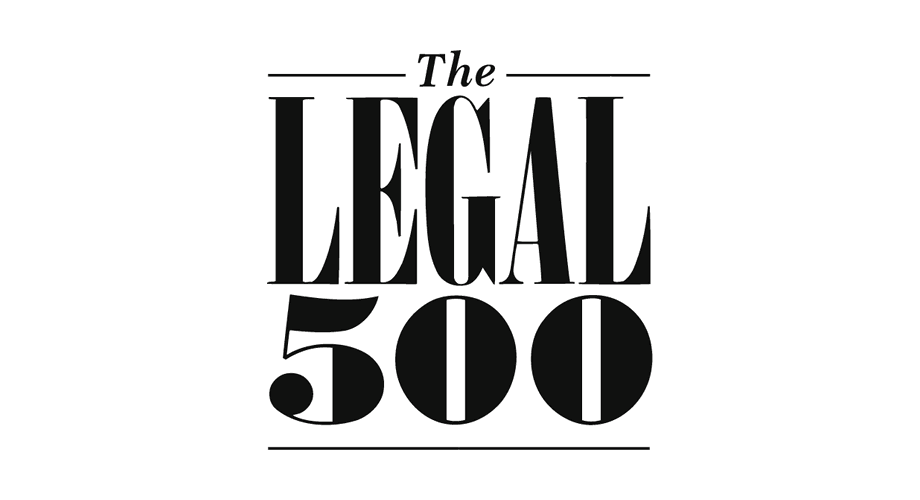 Ranked for Tax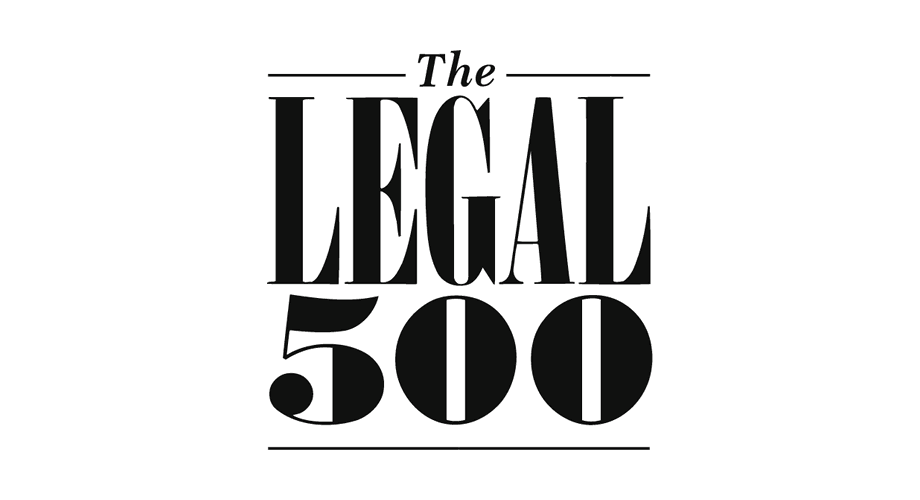 Ranked for Tax
---