Smart Collaboration
Advancing and innovating our work as a means to offer a more integrated and synergic approach to our clients, by combining legal practices with those of other professions, is something we strive to do daily, in an increasingly more concrete and tangible way. At LCA, we use a smart approach to enhance interactions between our team, technology and data which, in turn, favours growth, competitiveness and cutting-edge outcomes within the company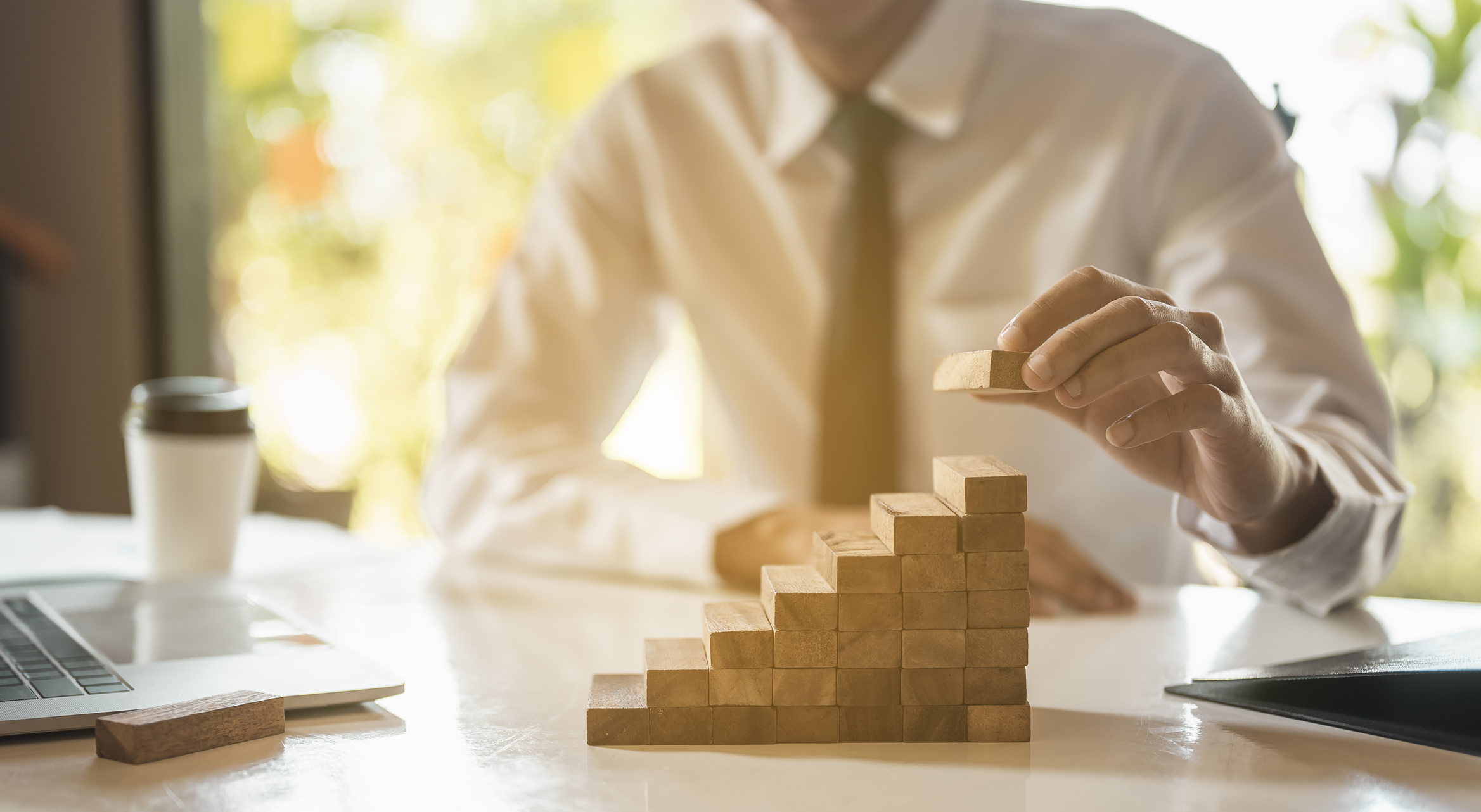 Smart Collaboration generally means mutual collaboration between the work team and different professionals, often located throughout Italy or abroad.

It's not just about law anymore: our clients, requiring ever more expert knowledge, want all-round solutions, including in niche areas. For this reason, we have to combine our legal and taxation expertise with the know-how and experience of specialised professionals from a wide range of industries: from graphics to marketing, strategy to organisation, culture to finance, engineering to medicine.

Smart Collaboration even involves our clients. We at LCA work together with our clients, and their stakeholders, on a continuous journey of co-creation to guarantee tailored strategic solutions that meet their every need, making us a true synergy hub.

The diversity of elements that constitute these relationships require different approaches and flexibility, which is one of our fortes here at LCA. Through a continuous process of learning and growth, we've transformed from mere suppliers of service to businesses and legal advisors into an all-round, reliable point of reference within the consultancy field.