By combining different skills, LCA can offer your company multidisciplinary assistance to cover business needs.
That's not all, our Corporate Compliance team also has significant experience in the field of corporate liability under Legislative Decree No. 231/01 and in the techniques for preparing suitable Organisational, Management and Monitoring Models, as well as the specific protocols required by that decree. We adopt a methodological approach to identify areas within your company most at risk of committing offences, assessing the internal monitoring system and identifying any areas where corrective action is required.
This Model is tailored to the experiences of your business organisation and, as such, entirely unique to your company. To prepare the model, we carry out careful and thorough analyses of the company's processes and operational scope to determine how exposed it is to the predicate offences set out in Legislative Decree No. 231/2001.
We know the best approach to risk prevention is understanding companies through and through. To start the process, we'll provide your company with a detailed interview plan involving the key persons for the company's organisational processes. Our interviews are, therefore, carried out to better understand how and in what areas you are most at risk; to analyse each activity that is open to the risk of committing any of the offences referred to in Legislative Decree No. 231/2001, verifying the existence of adequate and effective company procedures/protocols and – where they exist – their compliance with the principles of traceability of operations, segregation of the roles involved in company activities, and respect for signing powers.
In certain companies, including public companies, our professionals also hold the role of Supervisory Board and Board of Auditors. To ensure the very best for your company, they also carry out customised company training in all areas relating to the scope of application of Legislative Decree No. 231/2001.
Contacts
Acknowledgments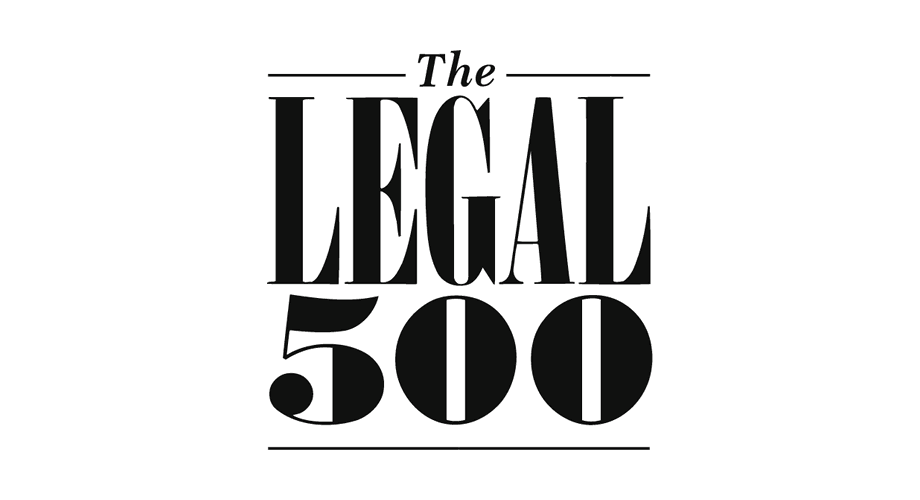 Ranked for Compliance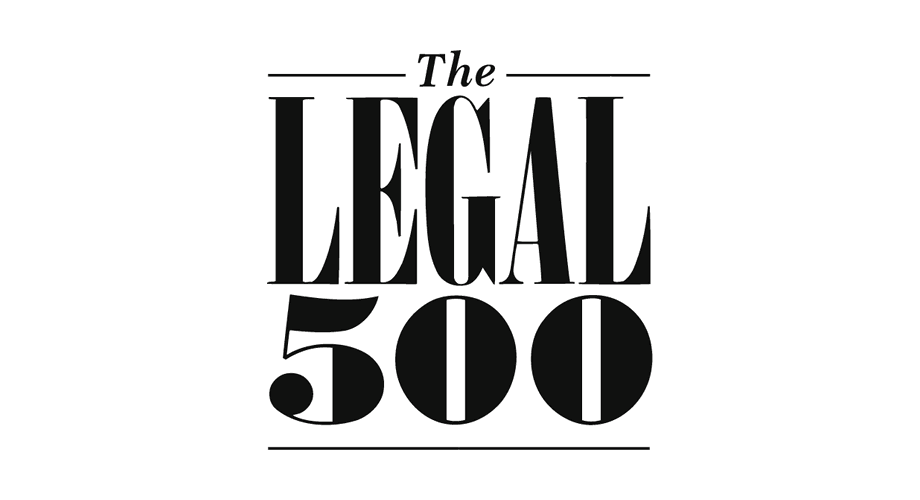 Ranked for Compliance - Firms to watch
---