For optimum results, we'll study the best possible strategy to combine your need for protection with an efficient settlement of disputes. Our legal department is renowned for its extensive and wide-ranging team, and commitment to in-depth legal analysis. Our care and sense of duty is manifested by the many essays, articles and comments of judgments that we've published.
At LCA, our areas of expertise are extensive and include:
corporate disputes (disputes between shareholders or between shareholders and the company, challenges to financial statements and resolutions of shareholders or board)
liability actions against directors, statutory auditors and auditors, specifically by assisting companies and bankruptcies
disputes arising from M&A transactions
real estate litigation
contractual disputes of all kinds
disputes involving civil liability and, in particular, environmental damage and medical liability
disputes involving consumers, including those concerning unfair commercial practices
As well as supporting you through arbitration procedures, both ad hoc and those administered by Italian and foreign institutions, at LCA some of our legal professionals are also qualified mediators. As such, we can also offer you alternative dispute resolution procedures (mediation, structured negotiation and dispute boards).
Contacts
Acknowledgments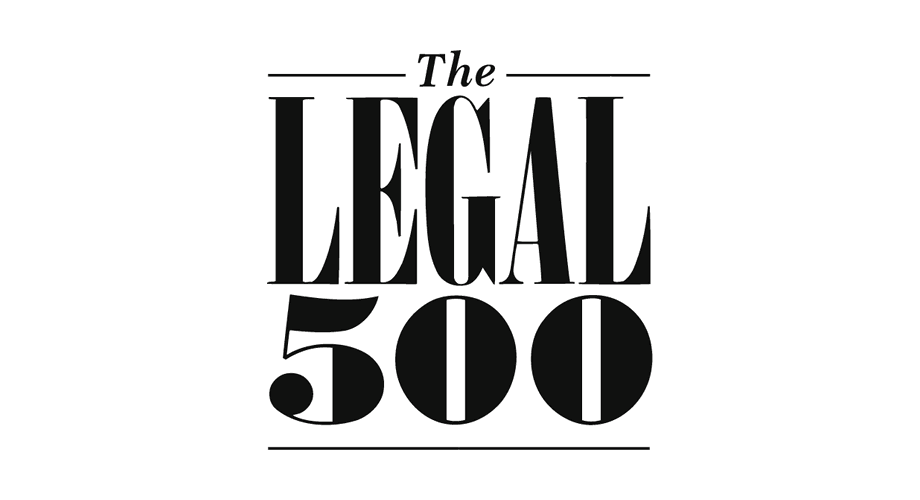 Ranked for Dispute Resolution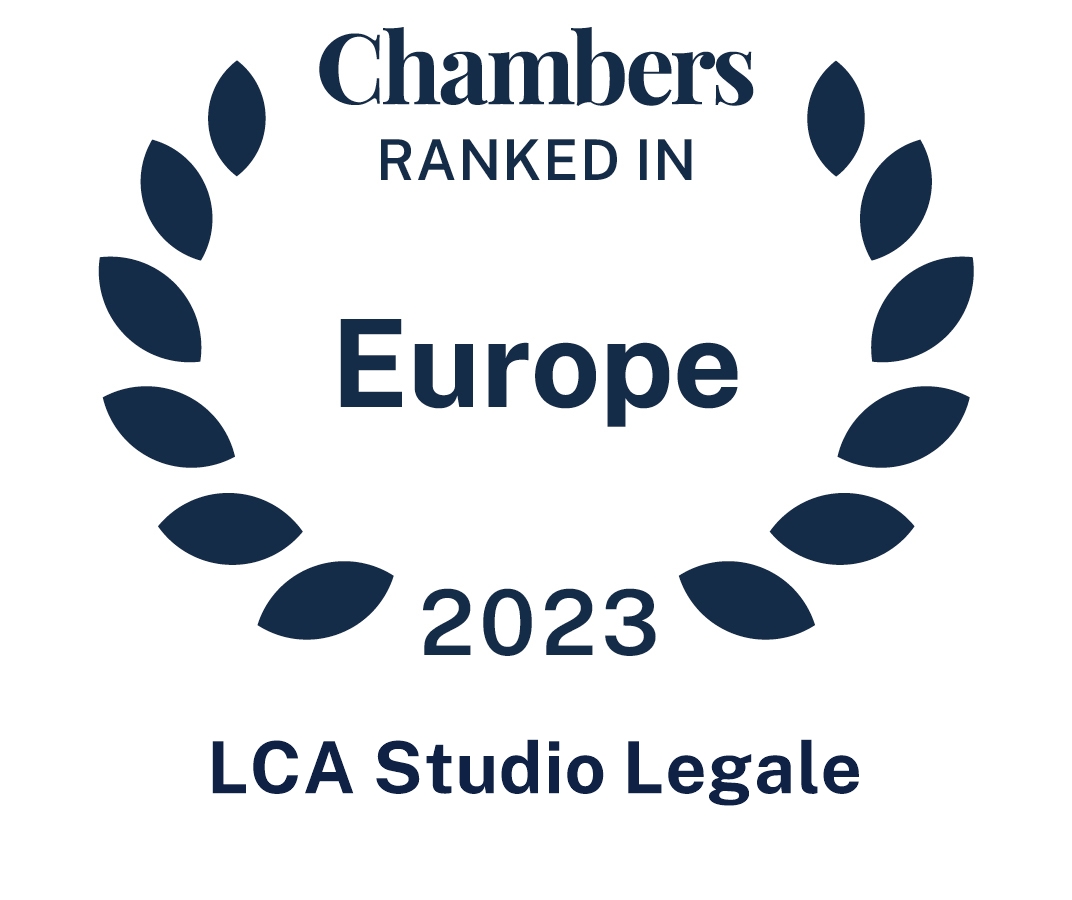 Ranked for Dispute Resolution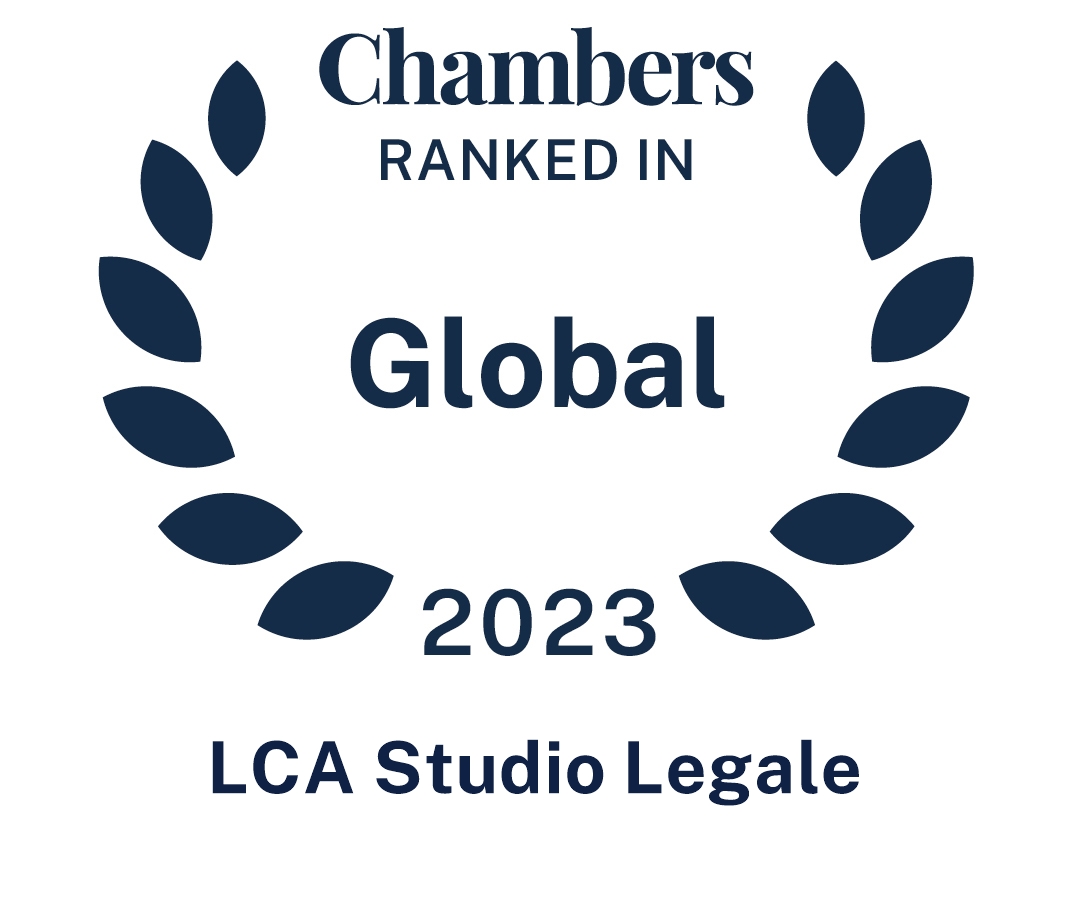 Ranked for Dispute Resolution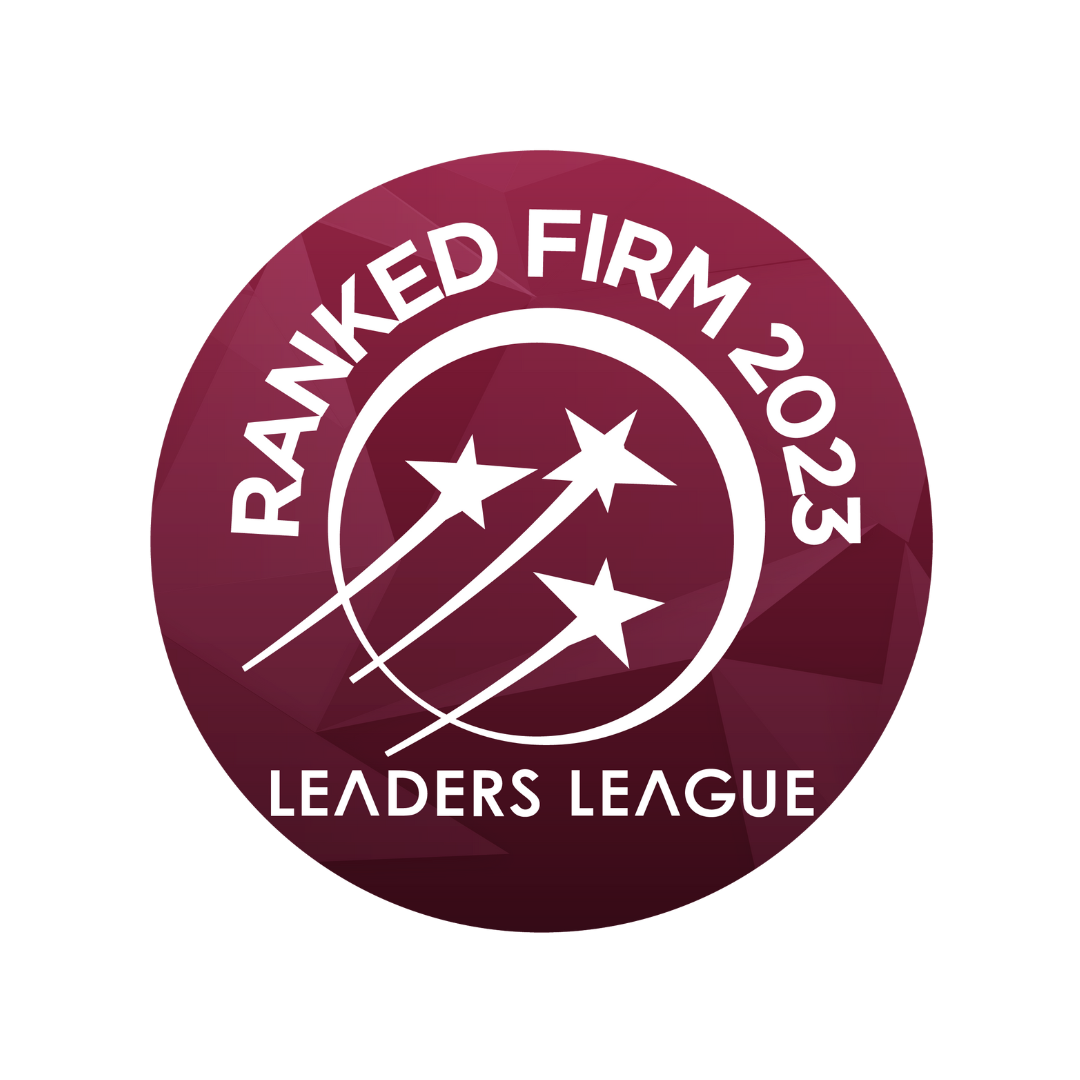 Ranked for Commercial Litigation and International Arbitration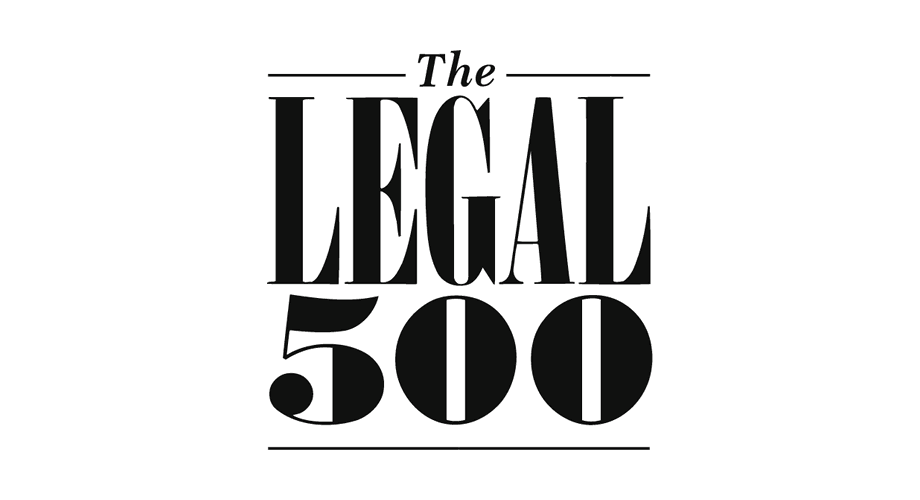 Ranked for Dispute Resolution
---