During the opening day of the 2023 edition of miart, the LCA for Emergent Prize was awarded to the HOA Gallery (São Paulo, Brazil), which presented Kelton Campos Fausto's solo exhibition on its stand.
The jury – Fernanda Brenner (Artistic Director, Pivô, São Paulo), Radine Leonie (Curator, Museion, Bolzano) e Laura McLean-Ferris (Independent writer and curator, Turin) – was struck by the quality of the presentation of HOA, and Kelton Campos Fausto's poetic response to the constant imposition of Western cosmogonies. The gallery is clearly rethinking the commercial model and how it can be directed towards more collaborative and socially engaged dynamics. As the only gallery in the section from Latin America, bringing a new generation of Brazilian artists to international audiences, they also stood out among a very strong set of presentations in the Emergent section of miart this year.
The partnership as sponsor with miart has been continuing since 2014 thanks to the LCA for Emergent Prize, awarded to the best emerging gallery participating to the fair. The initiative is part of the Law is Art! project through which the firm support art and experimentation in the artistic field.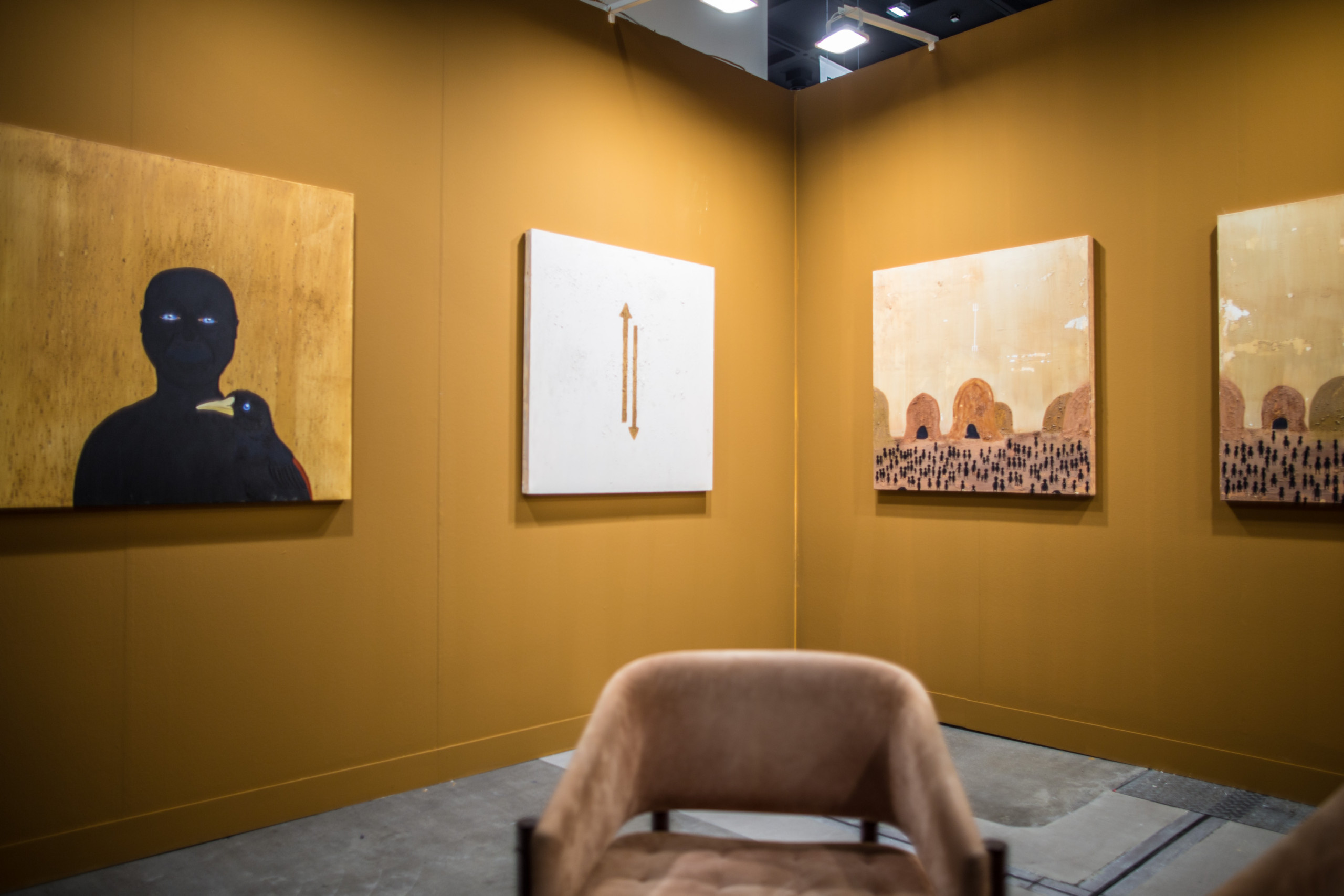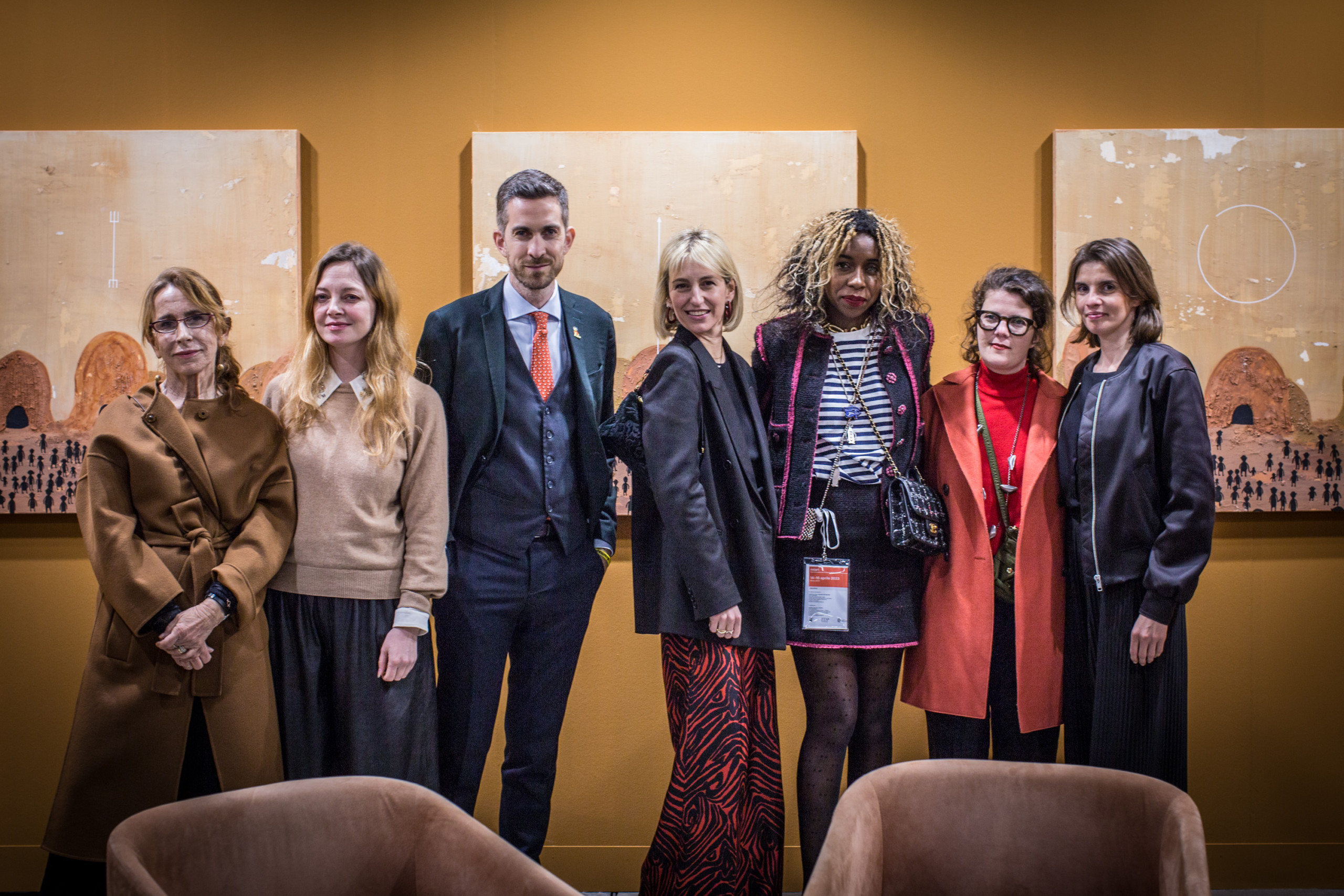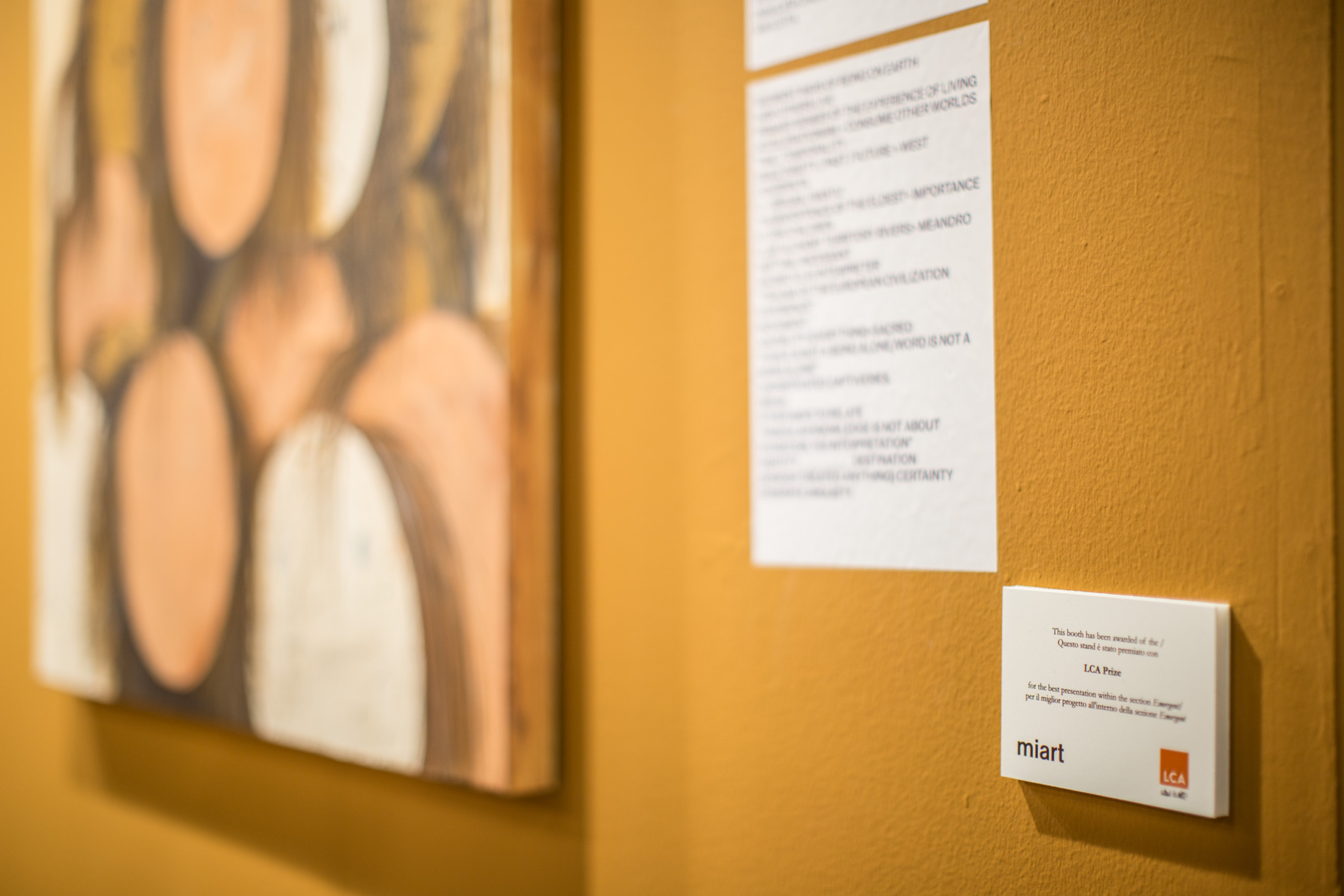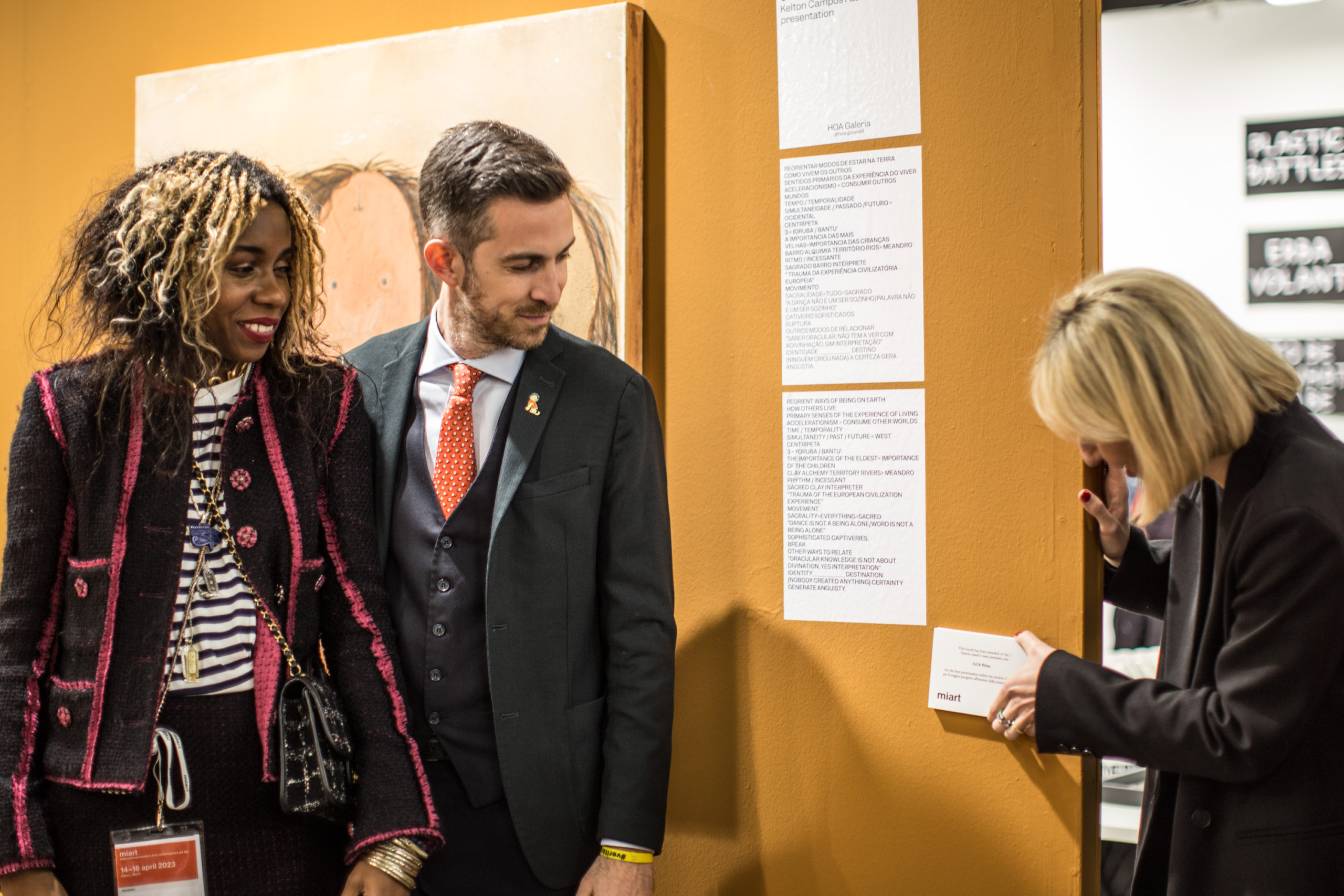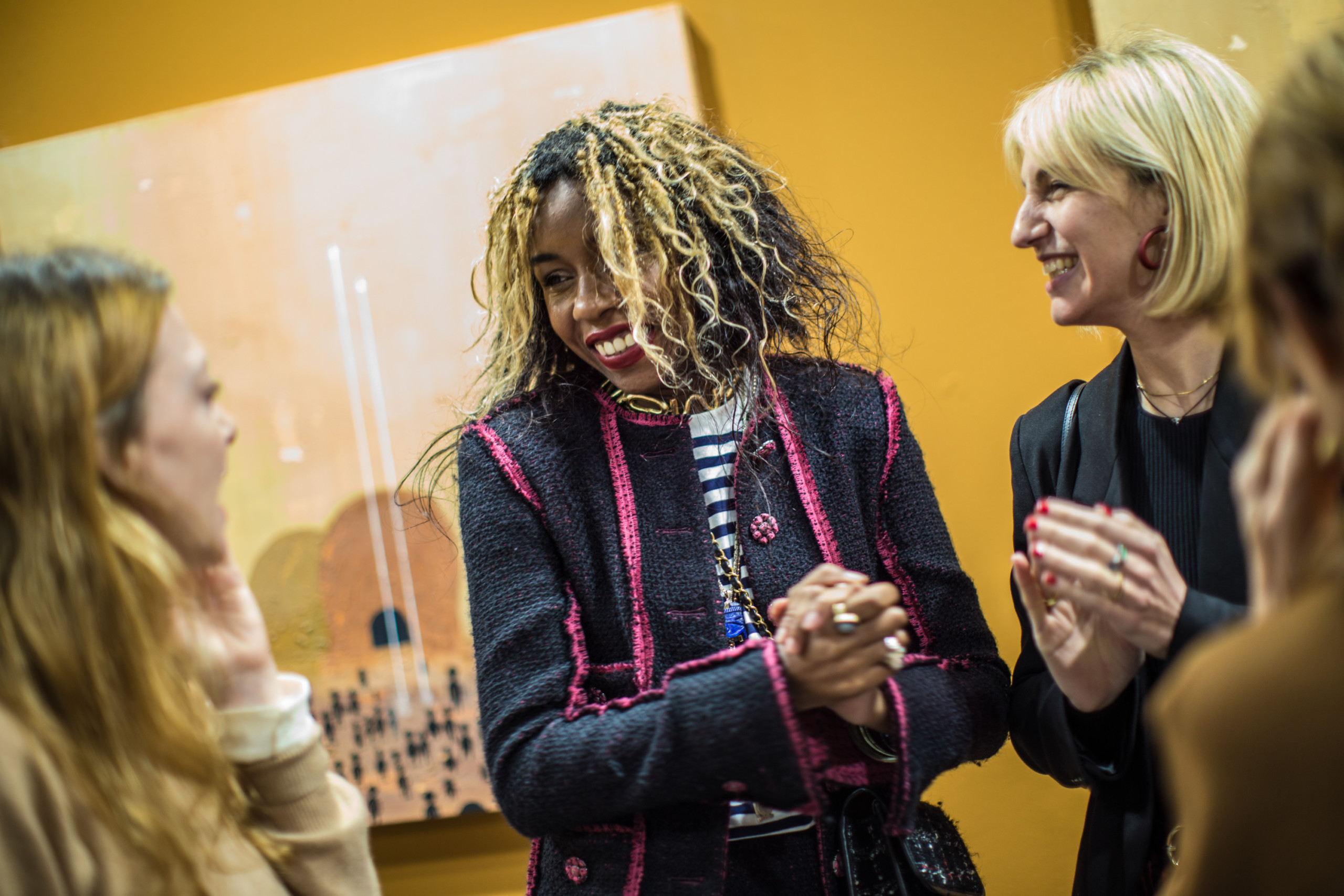 Art
Here at LCA, we're passionate about art. We have considerable know-how and expertise in the art market and are personally involved in the art scene in Milan, and more generally, in Italy. We have a specific team specialised in art law and taxation with a wealth of experience gained from years of providing legal advice to artists and collectors, museums and galleries, institutions, foundations, associations and auction houses, insurers, transporters and other players in and around the art world.
LINK