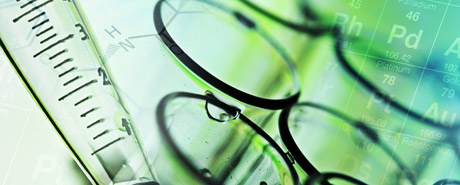 LCA's focus Team dedicated to the Life Sciences/Health sector combines the expertise of professionals of various departments in order to offer clients and investors full service and multi-practice assistance, based on the experience and knowledge of the specific critical issues of the industry.
Our professionals have a deep knowledge of the sector, from M&A to Capital Markets transactions, from the management of Regulatory issues (including public procurement) to the drafting of commercial agreements, from IP/IT/Data Protection issues to Tax ones, from Real Estate to medical disputes, and from criminal law matters to the new Golden Power rules, which they provide to companies, entrepreneurs, institutions and funds.
The team is organized, under a single coordination, into four macro-sections:
Pharma
Medical devices
Biotech
Clinics/hospitals
in order to ensure an innovative approach to legal advisory and to focus its consulency on the real needs of the client.