For eight years, our Season's greeting message had been entrusted to the art institutes of Milan, for 2020 the Brera Academy of Fine Arts; the initiative is part of our Law is Art! project supporting contemporary art. LCA believes in talents and ideas of young people, and has decided to award the works of Noemi Petrocelli and Emma De Devitiis, both third-year students of the Painting Course.
Noemi Petrocelli, «Law of Thermodynamics»
In this difficult year, in which we all felt the need to have someone close to us, Noemi's work starts from a physical process, the second law of thermodynamics. In other words, a warmer item/body spontaneously releases its heat to a cooler one. This is a simple gesture that reflects solidarity, gratitude and love.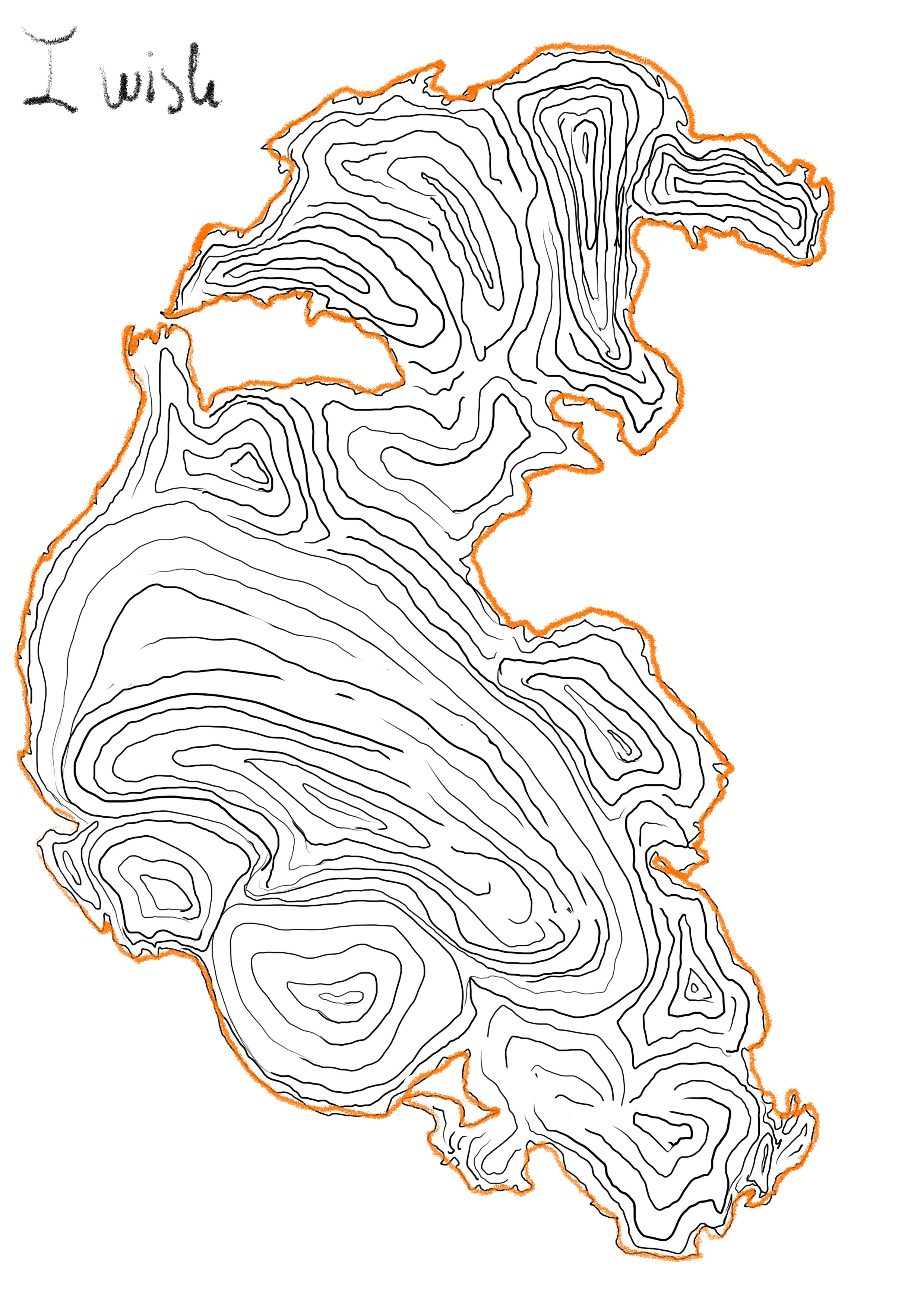 Emma De Devitiis, «I wish»
'I wish' recalls the famous '(I) imagine', a rhetorical construct introducing to utopia that was created by Yoko Ono and was John Lennon's inspiration for his renowned song. 'Wish', whose meaning also involves hope, recalls the traditional Season's greeting formulas and opens the way, as the incipit of a letter, to an image that follows the perimeter of Pangea, thus evoking the utopic desire for a reunited world and the sense of cohesion, harmony, community and sharing.
Discover on our Instagram account the video messages by the two winners and the other finalist projects!