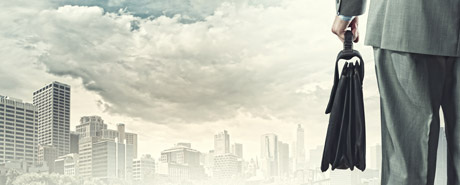 LCA's litigation department assists and represents its clients before all ordinary and special courts, at any judgment degree, as well as in all arbitration proceedings, voluntary or mandatory, binding or non-binding.
In the context of litigation concerning company and commercial law, the Law Firm has gained a significant expertise in managing legal proceedings on the validity of shareholders' and directors' resolutions, as well as in assisting directors and executive officers in professional liability actions.
Within the Law Firm, several professionals are qualified to act as mediators and therefore guarantee full support in alternative dispute resolution procedures.