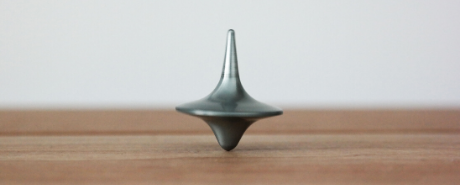 In the context of extraordinary transactions involving companies active in sectors having strategic importance for national interests, it is necessary also to consider the Golden Power regulation which, due to its complexity, requires the assistance of professionals with a specific track record on such matter.
Golden Power means the special powers granted to the Italian Government to set specific rules in respect of any kind and title of purchasing of participations, on-going businesses or assets, to use "veto" powers in respect of the approval of corporate resolutions, acts or transactions and to oppose to the acquisition under any title of participations, businesses or assets in order to safeguard the propriety of companies active in strategic markets or considered of national interest in Italy.
Such powers can be exercised in the defence and national security sectors – also with reference to broadband electronic communications services based on 5G technology – as well as certain areas of activity defined as being of strategic importance in energy, transport and communications sectors. In case of "significant" investments, as identified by the Golden Power regulation, there is an obligation to notify the Presidency of the Council of Ministers with certain relevant information regarding the transaction, following which the Government may adopt the measures it deems appropriate among those provided for by the Golden Power regulation.
With reference to such matter, LCA has developed a specific expertise assisting multinational companies, also with non-EU headquarters, operating in the defence, national security as well as transport and telecommunications sectors, in the procedure and submission of the notification to the Government for the exercise of golden power.