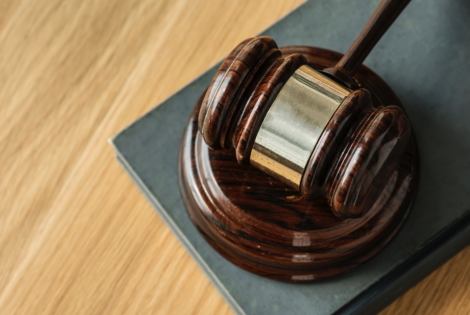 6 March 2019
On March 1st, 2019, the Milan Chamber of Arbitration, or "CAM", has published its new Arbitration Rules, applicable to all proceedings commenced from the same date.
The new Rules are the result of the CAM's practices and experience, as well as of recent developments in the world of national and international arbitration.
Read here the new alert by Gian Paolo Coppola and Chiara Bocchi to discover the most important new provisions.