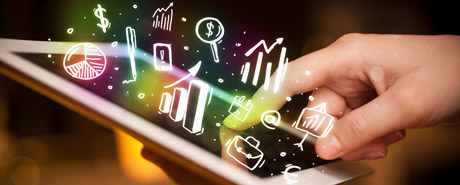 LCA has gained a distinguishing expertise in managing and solving legal issues connected to advertising and marketing initiatives, with particular reference to prizes contests and loyalty programs.
The law firm advises national and international clients on all legal aspects related to the implementation of these particular kinds of promotions, increasingly more frequently conducted and widespread via the web.
With regard to marketing promotions addressed to Italian consumers, LCA specifically assists clients with the fulfillment of their initiatives (for example, with legal verification of marketing ideas and of related advertising activities) as well as with compliance with all administrative formalities (from the drafting of the rules of the prize contests to the filing of the relevant documentation with the Italian Ministry of Economic Development).