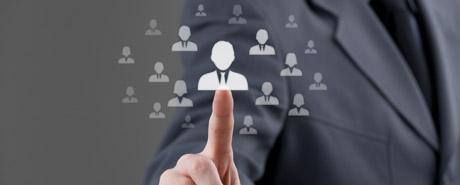 The Law Firm assists Italian and foreign companies in all major labour law aspects and in all organizational, contractual and litigation issues that may arise in relation to employment relationships of any kind and to collective and individual agreements with trade unions and institutional authorities.
LCA Labour team also collaborates on a regular basis with the Tax department and with the Corporate Immigration team, in order to better manage specific issues such as secondment agreements, tax and social security matters in the countries of origin and destination.
In the case of extraordinary transactions, such as the M&A and restructurings of industrial groups, but also of situations of employment crisis, LCA manages on behalf of its clients all related labour law issues and relationships with trade unions, carrying out the necessary due diligence activities.
LCA has also gained a strong experience in the structuring and preparation of stock option plans or other forms of incentive plans for managers and employees, in agency contracts and in the remuneration policies of banks and insurance companies.