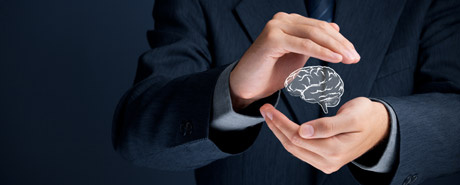 LCA has developed a great expertise in the legal assistance – both at judicial and extra-judicial levels – in relation to trademarks and domain names, designs, patents, know how, unfair competition, copyrights and misleading and comparative advertising.
On the litigation side, LCA assists clients in all contentious issues related to IP rights (before the competent national, European and international administrative and judicial authorities), unfair competition, personal data protection, and misleading and comparative advertising (before ordinary courts, the Italian Competition Authority and the Italian Advertising Standards Authority).
Moreover, LCA takes care of the negotiation and drafting of licensing and transfer agreements of trademarks, patents, knowhow and works protected by copyrights, technology transfer contracts, edition and software agreements.
Thanks to its team of IP lawyers and professional representatives before the Italian Patent and Trademark Office and the European Union Intellectual Property Office, LCA puts itself forward to be the sole reference point for the complete management and protection of trademark and design portfolios, supporting the clients also in:
all trademark and design filing and prosecution (objections, oppositions, renewals, changes of ownership) activities, in Italy and abroad;
carrying out clearance searches in national and foreign trademark registers, in order to retrieve any possible application of identical and similar trademarks by third parties;
the anti-counterfeiting activity on the Internet, and, particularly, in monitoring B2B and B2C e-commerce platforms, mainly operating in China and in the Far East;
enforcing a worldwide Customs surveillance service.