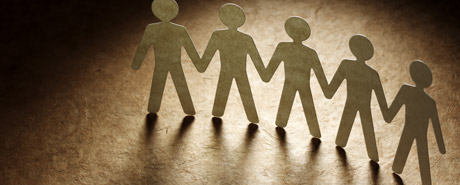 The Firm provides assistance in the area of family law, in all those personal and property relationships existing between people part of a family unit, with particular focus on aspects related to the preservation of assets during generational transitions, as well as on juvenile law and the protection of the individual throughout his/her whole lifetime.
The dedicated team has developed its expertise together with the evolution of the society, and hence takes into due consideration the new family and parental forms, as well as the elements of internationality that increasingly characterize families. LCA, therefore, carries out its activity in the fields of asset management – through the drafting of specific contracts both before and after marriage, civil union or de facto cohabitation – and regulation of personal relationships in case of separation, divorce, dissolution of a civil partnership and of procedures for changing the related conditions.
The assistance offered by the Firm also develops with reference to the protection of fragile subjects (elderly people, incapable adults and, in general, people in need of protection) – considering both the possibility to ask the opening of support administration and the contextual or subsequent stipulation of contracts or acts aimed at protecting the assets and managing succession – and of the minor, meant as a subject unable to decide in the best interests of himself or herself, in contexts in which unfit parenting is found.