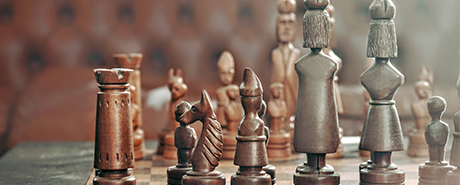 Business activities are frequently subject to criminal sanctions. LCA created a structured criminal law to provide a highly qualified assistance to companies, managers and professionals.
In particular, the Law Firm provides legal assistance and defence in criminal proceedings concerning:
corporate crimes;
tax crimes and customs offences;
environmental offences;
workers safety offences;
offences against public administration
bankruptcy crimes;
insider trading, market abuse and other crimes covered by the Financial Services Act and the Banking Act;
medical liability;
intellectual property offences;
cybercrimes and privacy violations.
Legal assistance is also provided in seizures and confiscation orders, in crisis management media relation, in drafting, adopting and implementing the so called "organization, management and control models" meant to prevent companies from corporate liability pursuant to Legislative Decree n. 231/2001, as well as in corporate compliance and corporate investigations.