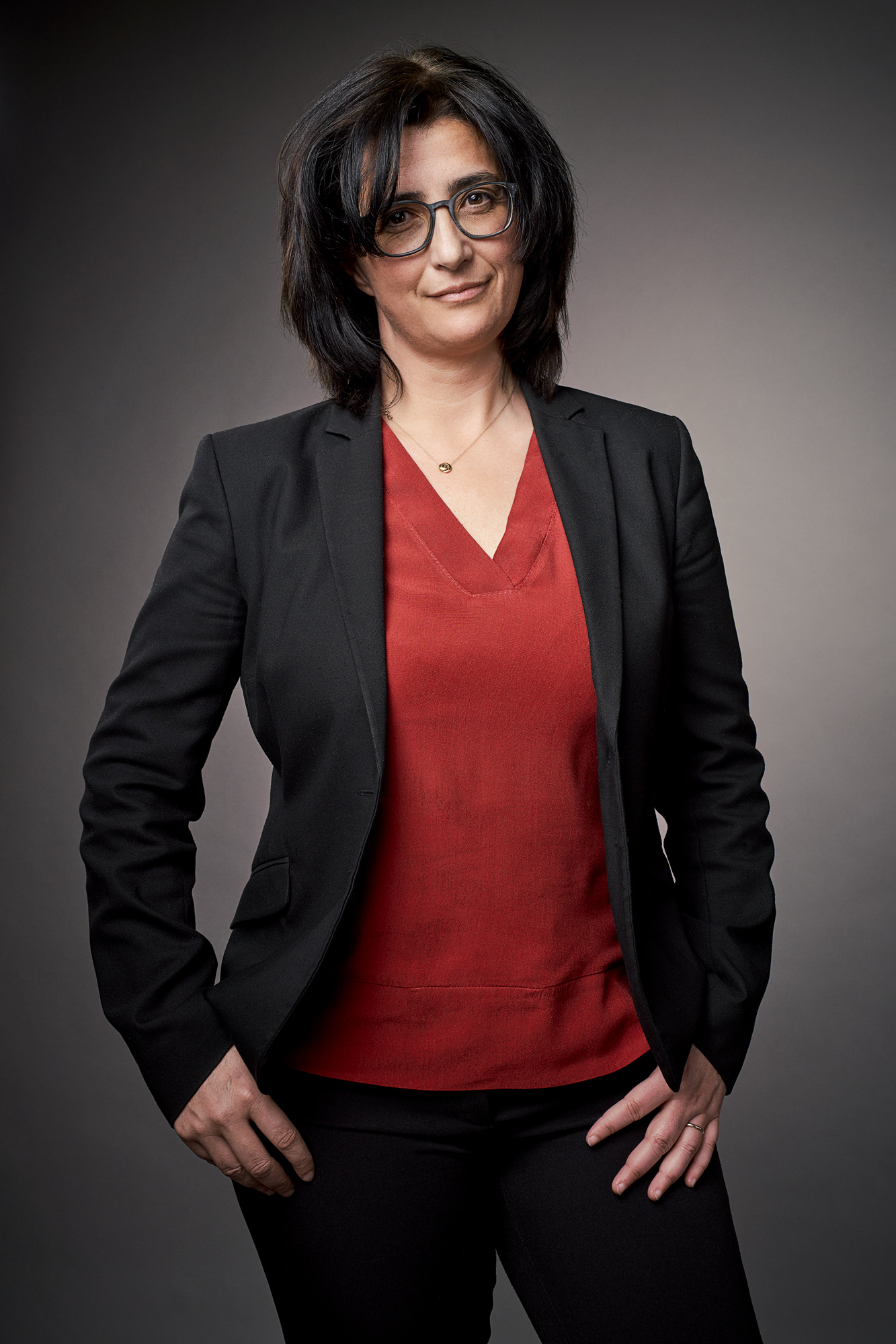 Equity Partner
Diana
Burroni
Entia non sunt multiplicanda praeter necessitatem. William of Ockham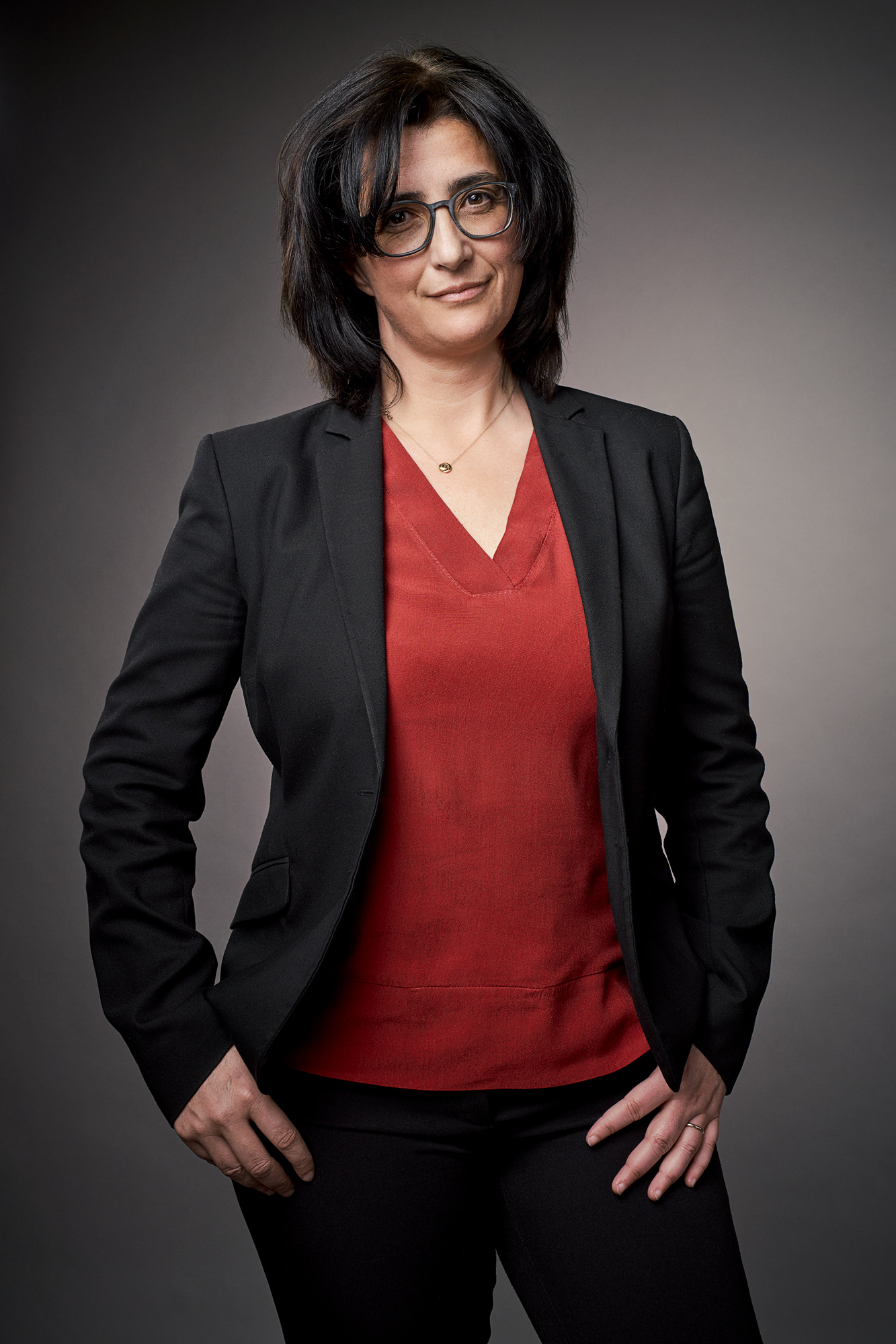 Entia non sunt multiplicanda praeter necessitatem. William of Ockham
Information
---
OFFICE
LANGUAGES
Italian
English
PROFESSIONAL ORDER
Italy (Milan Bar)Admitted to the Supreme Courts
PERSONAL ASSISTANT
---
Rosaria Cancellara
rosaria.cancellara@lcalex.it
Diana has specific expertise in the field of corporate crises, as a legal counsel of debtors or investors, also in particularly complex and important situations (i.e., recovery plans, debt restructuring, bankruptcy agreements and arrangement with creditors, extraordinary transactions in this field and mergers).
Diana holds the office of the body responsible for liquidation procedures appointed by the Court of Milan (i.e., liquidator, court-appointed commissioner, assistant to the aforementioned parties).
She has gained significant experience in the field of civil, corporate and insolvency litigation before the ordinary legal authorities and the court of arbitration.
Professional experience
Diana embarked on her professional career in a civil and business law firm in Milan in 1996.
In 1999, she started to work with Atty. Salvatore Sanzo with whom she founded the association SeAS Sanzo e Associati in 2011.
She has been a partner of the LCA Law Firm since 2018.
Associations, seminars, media and other activities
Diana participates as a speaker at conferences and as a teacher of training courses on the subject of insolvency. She is the author of several articles on corporate and insolvency matters written collectively for the Zanichelli and Giuffrè Publishing Houses. She publishes articles on insolvency issues on the portals www.ilfallimentarista.it and www.ilsocietario.it.
Education
Law Degree, Università Cattolica del Sacro Cuore di Milano (1996)
Master's Degree in Bankruptcy Law, Just Legal Services (2007)
Acknowledgments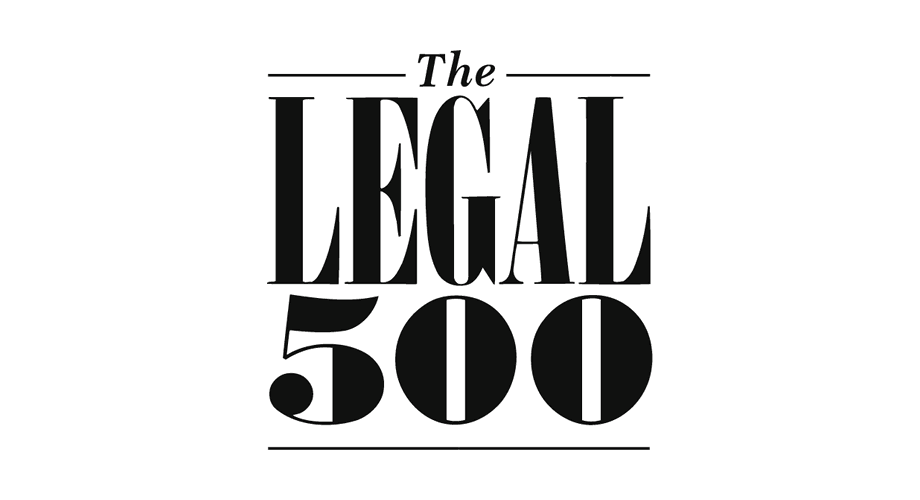 Recommended Lawyer for Restructuring and Insolvency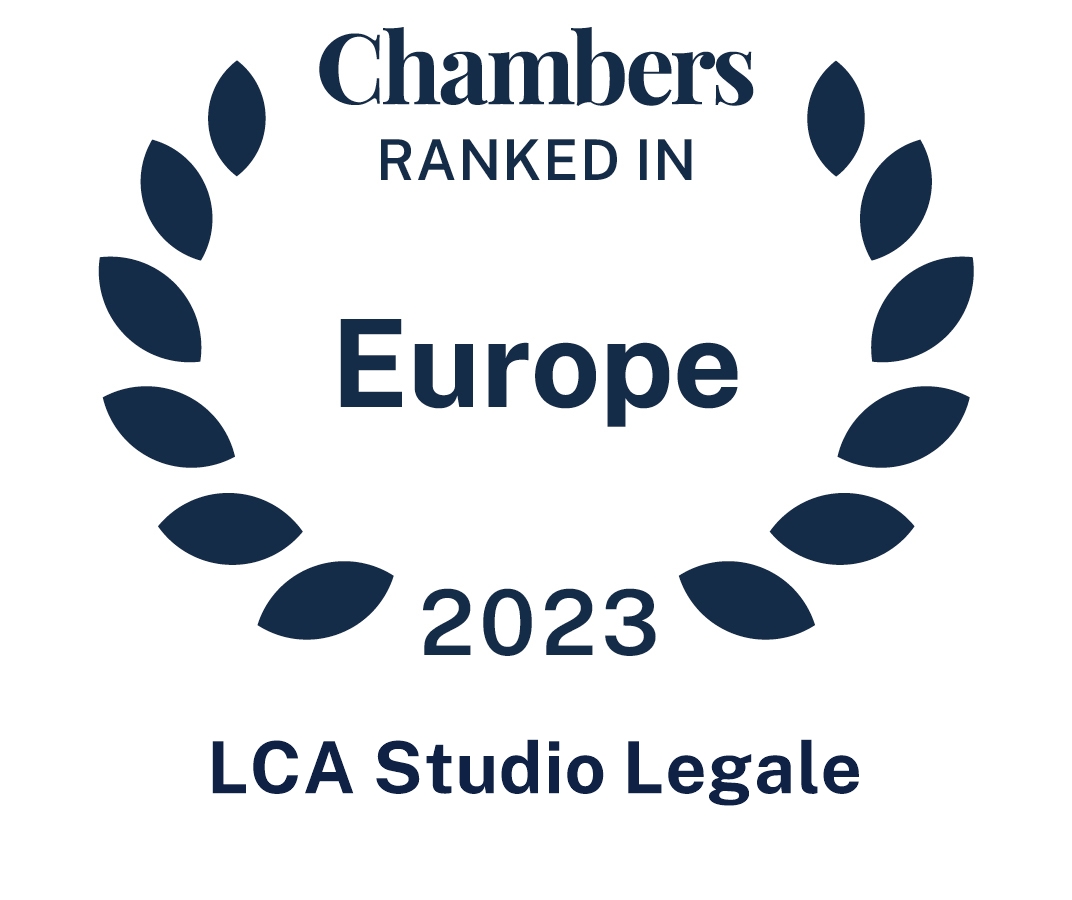 Up and Coming Lawyer for Restructuring/Insolvency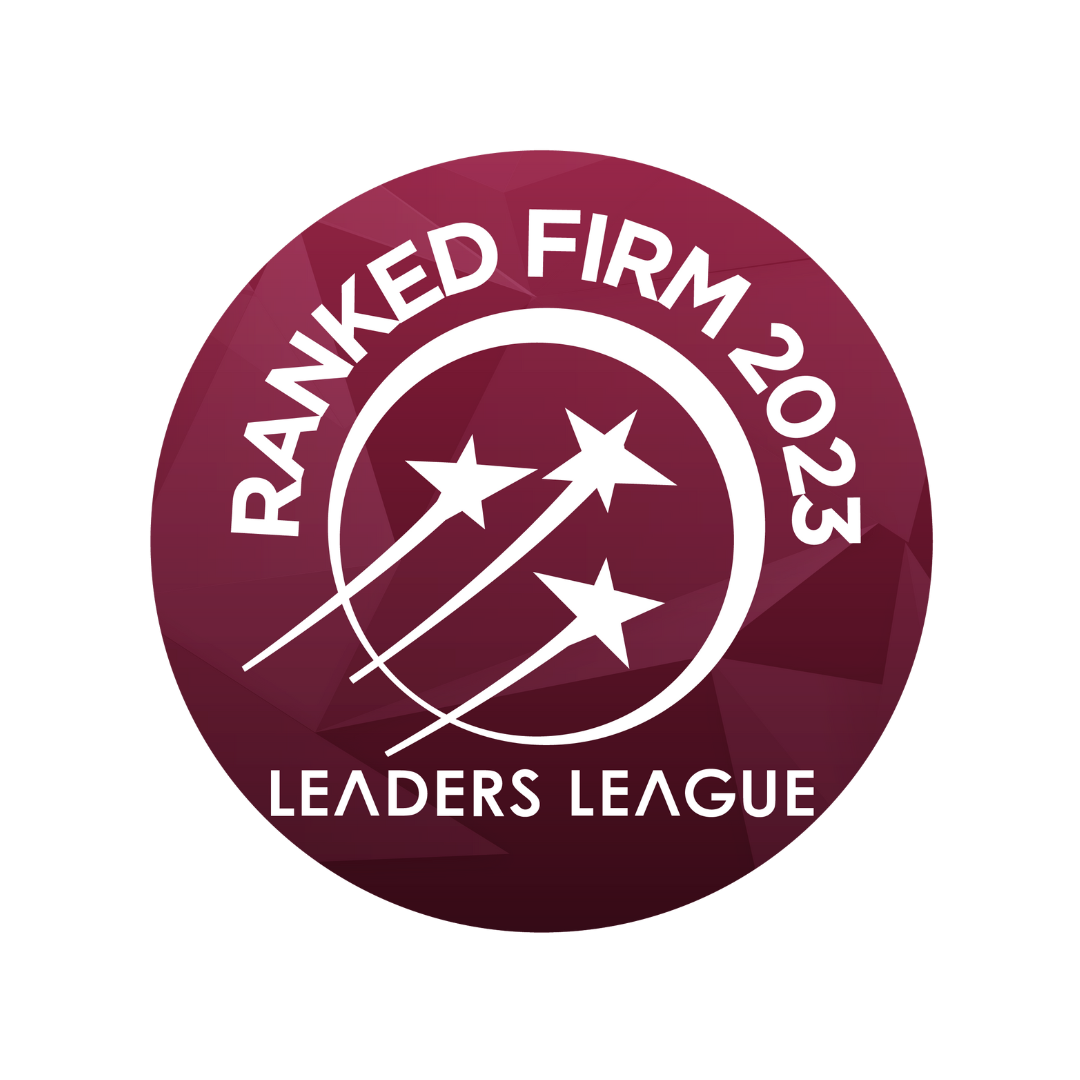 Recommended for Restructuring & Insolvency