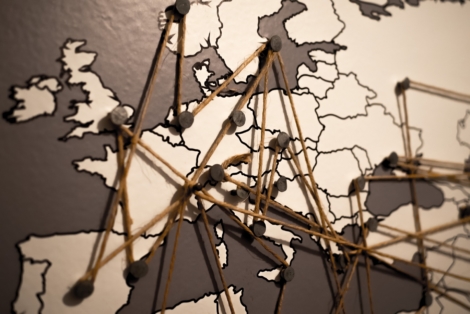 12 Marzo 2019
The European Travel Information and Authorization System (ETIAS) is a new visa waiver program that has been created by the European Union to protect EU borders.
The reasons that brought to the creation of the ETIAS are basically the possibility to identify possible threats and risks associated with visitors traveling to the Schengen area.
Read here the new alert by the Corporate Immigration Team to discover more.