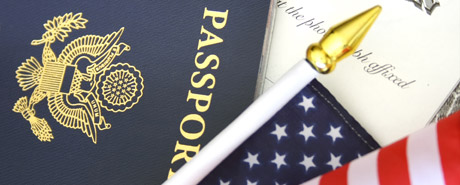 With reference to corporate immigration issues and related procedures, the engagement of professionals with a specific track record in the field is crucial for the high degree of complexity of the subject.
LCA has an internal team specialized in immigration and citizenship law that supports, on a daily basis, companies, professionals, expatriates, public and academic entities, sport societies, freelancers and private clients in requesting and obtaining any kind of residence permit, blue card and/or work authorization.
The law firm, in cooperation with its international network of professionals developed throughout the years, provides a qualified assistance – even within extraordinary company transactions – in the hiring, transfer or secondment of personnel and foreign managers in Italy and vice versa, also with reference to labor law and social security aspects. Moreover, the acquired know-how allows LCA to suggest efficient solutions in relation to the entrance and residency of foreigners in Italy also for reasons other than work, as well as to the acquisition and reacquisition of the Italian citizenship.