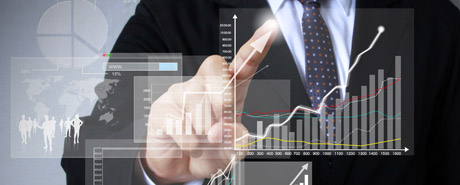 Thanks to their involvement in some of the major Italian operations of public offering, friendly or hostile, and delisting, LCA's professionals can support institutional investors and companies wishing to raise capital in regulated and unregulated markets, as well as banks, investment firms and asset management companies offering investment and collective asset management services.
LCA supports many management companies of investment funds both in the establishment and structuring of the funds themselves, following the whole authorization procedure before the competent authorities, and – when provided – in the commitment collection process.
The law firm supports its clients in the following activities:
preparation of bidding documents and contracts relating to IPOs and takeover bids;
listing of securities on regulated markets and multilateral trading systems;
fulfilment of compliance and corporate governance duties for listed companies;
management of authorization procedures before the competent supervisory authorities for the provision of investment, crowdfunding and collective asset management services;
supervision of inspections towards banks, investment firms, asset management companies and other types of regulated vehicles carried out by the supervisory authorities.