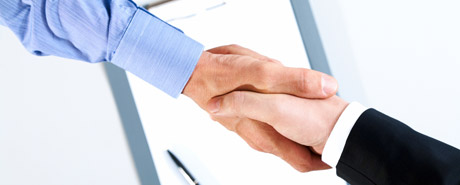 The business world requires fast responses focused on business aims: for this reason, LCA provides its clients with practical, efficient and actionable solutions that allow – facilitate rather – the fulfillment of entrepreneurial initiatives in accordance with the copious and variable national and international rules.
LCA has in particular a significant experience in the structuring of extraordinary transactions, also multi-jurisdictional, such as:
share sale and purchase agreements (total, controlling, minority);
businesses and going concern sale and purchase agreements;
joint venture transactions (both contractual and corporate);
leveraged and management buyouts;
equity investment transactions by private equity and venture capital funds;
issuance of financial instruments, also in favor of employees;
restructuring of industrial groups, turnarounds and special situations.
The selected network of domestic and foreign professionals (tax consultants, foreign law firms, banks and investment funds) with whom LCA has cooperated for many years assures the specific and multi-sectorial skills necessary to guarantee to the client a high-quality and 360° assistance in all the jurisdictions of interest.