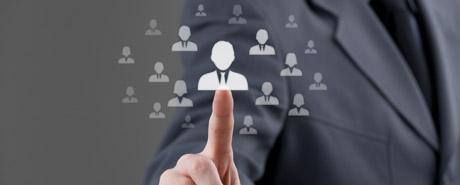 The Law Firm assists individuals and companies in all contentious and non-contentious issues that may arise in the context and in relation to any kind of labor relationship, including new contract types recently introduced by the law.
In the case of extraordinary transactions, such as the M&A and restructurings of industrial groups, but also of situations of employment crisis, LCA manages on behalf of its clients all related labor law issues and relationships with trade unions, carrying out the necessary due diligence activities.
LCA has also gained a strong experience in the structuring and preparation of stock option plans or other forms of incentive plans for managers and employees.