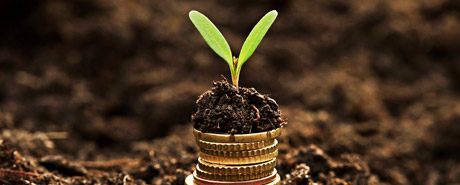 Innovation is the engine of any change: highly committed to this, LCA dedicates a great part of its expertise, on the one hand, to startups and innovative young entrepreneurs and, on the other hand, to investors – be it investment funds or family offices – interested in new technologies.
LCA sustains the new business community in several activities, such as:
the choice and establishment of the most appropriate corporate vehicle;
the drafting and negotiation of investment and shareholders' agreements;
the regulation of the relationships among stakeholders;
the issuing of financial instruments;
the formulation of fundraising strategies and operational procedures;
the protection and exploitation of intellectual property rights.
The law firm also represents various domestic and international venture capital funds in investment transactions (equity, debt and hybrid) in innovative startups and high-tech companies.
LCA's multidisciplinary approach and its consolidated network of financial professionals, family offices and investment funds allow LCA to create important business opportunities, even at early stages, for the implementation, development and internationalization of entrepreneurial initiatives. At the same time, thanks to ongoing relationships with venture incubators and enterprise accelerators active on a national level, LCA has become a reference point for many Italian and foreign institutional investors.