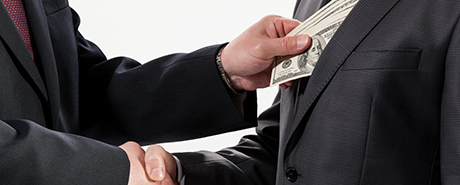 LCA's professionals advise on all aspects related to criminal liability of companies according to the Italian Legislative Decree No. 231/2001, offering assistance particularly in:
drafting relevant Compliance Models;
carrying out preliminary activities of risk analysis and verification of the adopted procedures;
adjusting relevant Compliance Models following any law updating and company organization changes.
The team of professionals are members of Supervisory Bodies and perform several support, assistance and counselling activities in favour of the same Bodies.
The law firm also organizes business training courses for clients on Italian Legislative Decree No. 231/2001 matters.