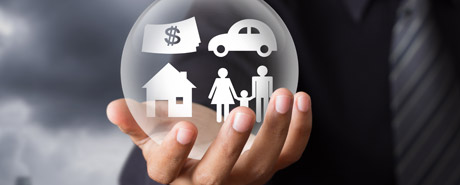 The advice offered by LCA's professionals includes complete assistance in all areas of banking law and financial law, in the structuring and execution of the multiple financing transactions, in the configuration and negotiation of the various possibilities and forms of collaterals and in the restructuring and renegotiation of the latter, in favor of both banking and financial institutions and financed companies, with particular reference to debt restructurings even during bankruptcy proceedings.
LCA's team supports its clients – including important domestic and foreign financial institutions – in their relationship with the competent Italian authorities (CONSOB, BANK OF ITALY and IVASS), in all aspects and in all issues related to the compliance with market rules.
Moreover, LCA is regularly involved, at both judicial and extrajudicial levels, in complex cases concerning the offering and distribution of financial services to consumers and/or related to administrative liability (Legislative Decree 231/2001) and anti-money laundering (Legislative Decree 231/2007).