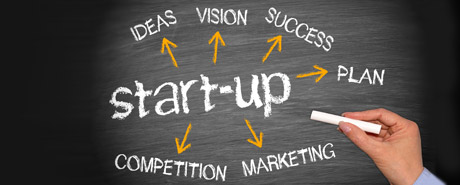 LCA encourages innovation and technological progress in all scientific and technical fields.
For this reason, it leads incubators and company accelerators and, especially, new entrepreneurs and startups towards success, supporting them throughout the whole business process that starts from the planning of the business project until its fulfilment, through:
integrated and customized legal consultancy in all areas of the law, from corporate and labor to banking and privacy law;
an established network of investment companies, venture capital funds and angel investors.
Its strong endorsement of innovation has led LCA to be the first Italian Law Firm to open a branch in Treviso, at H-Farm, one of the major Italian technological incubators, with a strong emphasis on the media, digital and ICT sectors.
This has allowed the law firm to assert, once more, its commitment and leadership in the market of new high-potential entrepreneurial initiatives.