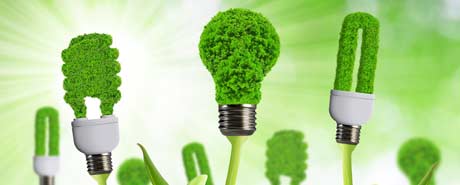 LCA's professionals support companies that, in various ways and with different aims including energy saving, environmental protection and global pollution reduction, operate in the fields of renewable energy and clean tech, with particular focus on photovoltaic energy, wind power, geothermal energy, hydropower and biomasses.
LCA supports startups and enterprises already operating in the market, as well as investment and venture capital companies, in all phases of project development and financing.
The law firm is experienced in, among other things, assisting in due diligence activities connected to the acquisition and financing of companies active in the energy Sector, as well as drafting and negotiating EPC (Engineering, Procurement and Construction), O&M (Operation & Maintenance), EFET (European Federation of Energy Traders) and FIDIC (International Federation of Consulting Engineers) agreements.