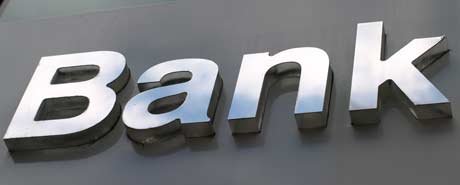 LCA has recognized experience in strategic advice to financial institutions, investment funds, brokers and insurance companies, both nationally and internationally.
In dynamic and critical markets such as the financial market, the ability to provide a targeted consulting service is fundamental; one which combines multidisciplinary competences, continuous updating on the new national and international legislation and constant contact with all major financial marketplaces worldwide.
With regard to this, the law firm has gained specific competence in the structuring of every type of investment vehicle (regulated or non-regulated), in the issuing of financial instruments, in the management of relations with supervisory authorities and in the fulfilment of all duties required by the law.