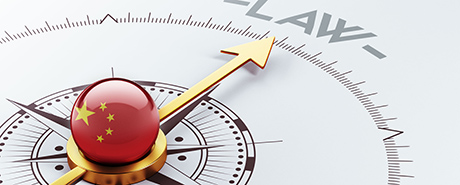 The international approach of LCA law firm has led to the development of a special knowledge of the Chinese market and of the dynamics that characterize commercial and financial trades, investments, extraordinary transactions and negotiations between Italy and China.
LCA was indeed one of the first Italian law firms to work with a direct license in China and has created a dedicated team that offers legal assistance to Italian and European companies in the Far East and provides Chinese companies with a complete consulting service in business opportunities offered by domestic and European markets.
Qualified native Chinese-speaking lawyers as well as Italian professionals with extensive experience in the Chinese business world operate at LCA, handling and managing negotiations and transactions in both languages. The established network of relationships with leading Chinese law firms, authorities and players, also allows the law firm to deal with any request for legal assistance, judicial or extrajudicial, local or cross-border, coming from both national companies with business interests in China and Chinese industrial players, as well as investors interested in the Italian and European markets.